iPhone production reportedly just got cut again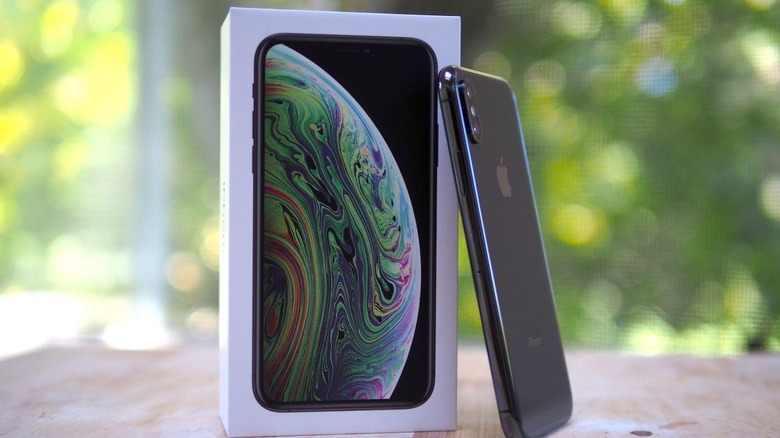 Apple has further slashed iPhone production in the face of underwhelming sales, reports from suppliers claim, in a leak likely to do further damage to the Cupertino firm's share price. The company surprised the market last week with the admission that it would miss its latest revenue forecasts, blaming tough economic conditions in China and lower than expected iPhone sales as contributing to the shortfall.
While Apple execs remained upbeat about the company's performance – and indeed $84bn in revenues for the last three months of 2018 are hardly underwhelming, even if they're as much as $9bn less than the top end of Apple's previous guidance – the news didn't come as a huge surprise. Speculation about iPhone XS, iPhone XS Max, and iPhone XR sales failing to catch alight quite as the company was hoping have been circulating for months now.
Indeed claims out of the supply chain of a production adjustment back in November suggested demand wasn't living up to Apple's expectations. Then, it was reported that the company had notified its key partners – including Foxconn and Pegatron – that they would no longer be increasing iPhone XR production as initially expected. Wistron, which was lined up as a third assembler should demand require it, was apparently informed that was not going to happen.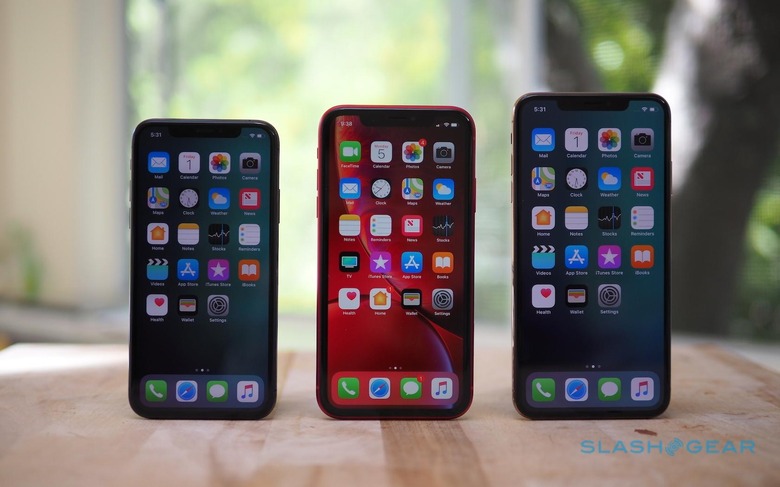 Now, the Nikkei reports, there's more direct shuffling of production numbers. Its sources claim Apple has sliced its iPhone production plans by around 10-percent for the January through March 2019 quarter. That change was reportedly made just prior to Apple CEO Tim Cook's letter to investors about the missed revenue targets.
According to the insiders, all three of the 2018 iPhones will be impacted by this change. That means not only the iPhone XR, but also the more expensive iPhone XS and iPhone XS Max. "The level of revision is different for each supplier," a source told the paper, "and depends on the product mix they supply."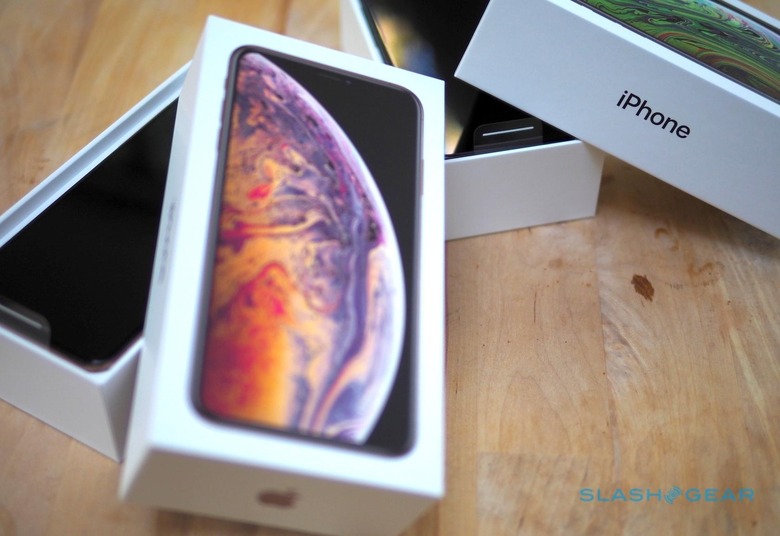 Overall, Apple is believed to be targeting production of 40-43m units in the calendar Q1 2019 period. That's a significant reduction compared to what was believed to be a 47-48m projection for the same period before.
Arguably none of this comes as too great a surprise, given Cook's letter. There, the Apple CEO cited fewer upgrades to the 2018 iPhones than expected as instrumental in reducing revenues. Trade tensions between China and the US also played a part, as did "economic deceleration" in the Chinese market.
However Cook also cited factors like Apple's subsidized battery replacements as playing a role. Some potential iPhone upgraders, so the inference goes, instead opted to keep hold of their current phone only with a new battery installed.