Apple may have $50 for you if you replaced your iPhone battery in 2017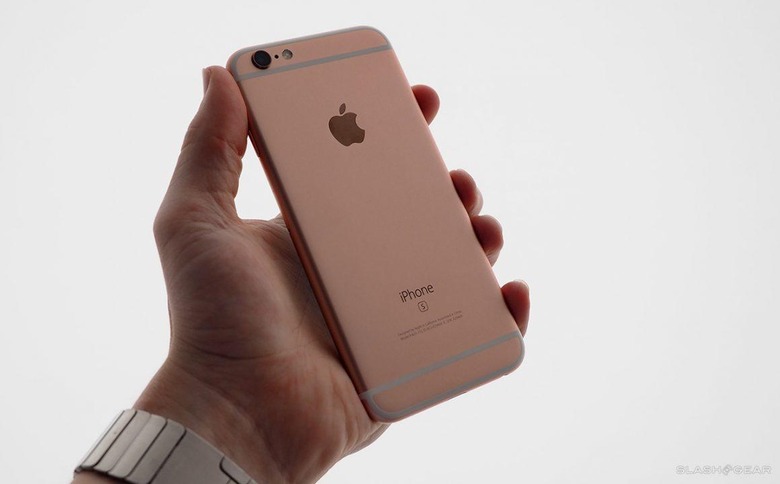 iPhone owners who paid for an out-of-warranty battery replacement may find that they're eligible for a $50 credit from Apple, as the company continues its power throttling mea-culpa. Apple cut its fees for out-of-warranty battery swaps in late December 2017, in the aftermath of criticism as to how it had handled CPU management on older iPhones.
The controversy began when the company conceded that it had, in fact, artificially limited the performance of some older iPhones, albeit with good intentions. As lithium-ion batteries age, Apple pointed out, the amount of power they can deliver is reduced. That could lead to inadvertent crashes, should a system-intensive app demand more from the iPhone's processor than the battery has juice to deliver.
To deal with that, Apple quietly implemented a feature in iOS that would delay the processing in such a situation, reducing the likelihood of the hardware being asked for more power than it could deliver stably. Unfortunately, it failed to communicate that especially clearly, leaving many iPhone owners feeling misled.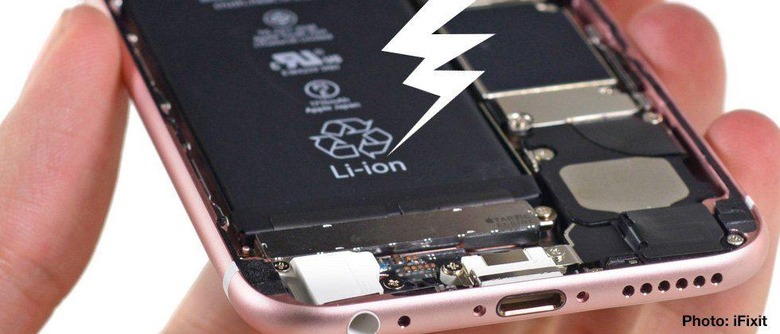 In addition to adding a new toggle to iOS 11.3 this year, which allows users to optionally turn that power management system off if they so prefer, Apple also changed its policy on battery replacements. The most significant change was a price reduction to $29 for out-of-warranty battery swaps for the iPhone 6 or later. That runs through to the end of 2018.
If, though, someone paid the full price for their own out-of-warranty repair, they're now in line to get a partial refund. To be eligible for the $50 credit, it'll need to have been an iPhone 6 or more recent, and the repair have taken place between January 1, 2017, and December 27, 2017. It'll also have to have been completed at an Apple authorized service location: an Apple Store, Apple Repair Center, or an Apple Authorized Service Provider.
Apple says it will contact all people it has on record as being eligible for the credit between May 23 and July 27 of this year. If, however, you haven't received word from the company by August 1, but believe you should be eligible nonetheless, you can contact the company before the end of the year. Apple does warn that it will require proof of servicing before it'll issue the credit, which will be made either as an electronic funds transfer or as a credit on the credit card used to pay for the battery replacement.