Apple iPhone 6s event could be the largest in company history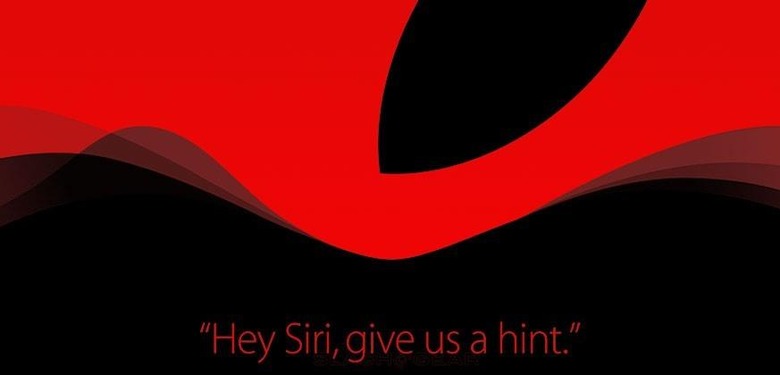 Rumors of devices that could be shown at Apple's event tomorrow are adding up to one massive undergoing for the company. If indeed we DO see more than just the iPhone 6s and iPhone 6s Plus, Apple will have changed the script they've set for themselves over the past several years. While this event is traditionally only the place where we learn about new operating system features in iOS as well as the new "s" devices, tomorrow's event could also play host to smart home upgrades via Apple TV (a new Apple TV), as well as new iPads and Apple Watch accessories.
iPhone 6 and iPhone 6 Plus
The next iPhone set will include much of the same design as its predecessor, as it is with all "s" series updates in the iPhone universe. A new color will be added to the mix, we expect, Rose Gold to match the most expensive accessories on the market.
While we don't expect Apple to make an intensely large deal about it, this set of iPhones will be stronger than its predecessor – less apt to bend or bust.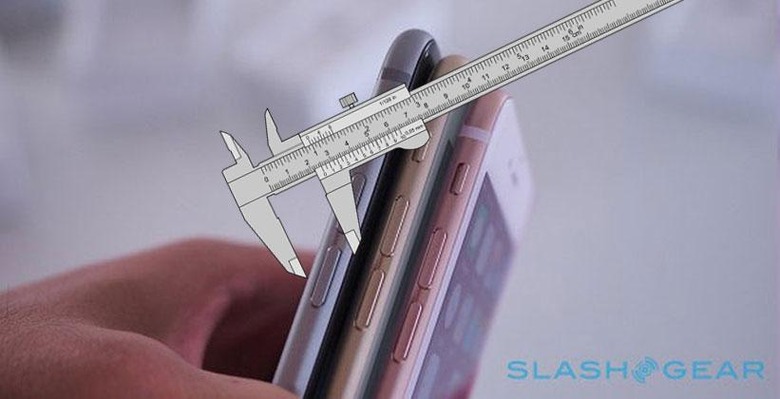 It's expected that the iPhone 6s and iPhone 6s Plus will be ever-so-slightly thicker than their predecessors, and indeed will be made with a different sort of metal mix. With the same 700 Series aluminum that makes the Apple Watch sport, these phones will be made tougher.
And of course the cameras will be made better. As it was with the iPhone 5s, the camera will be in clear focus at this event for the iPhone 6s and iPhone 6s Plus. Expect 4k, expect 12-megapixel cameras, expect higher-quality photos.
iPad Pro
Apparent internal naming schemes have marked the incoming release of the iPad Pro – the missing link between iPad tablets and MacBook notebooks. This version of the iPad will have a 12.9-inch display and a look thats... basically like a giant iPad.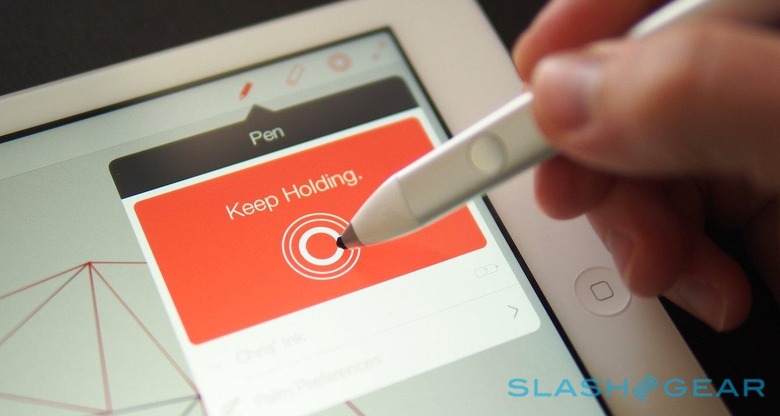 This device will have a stylus accessory and Force Touch just like the iPhone 6s and iPhone 6s Plus. We're not sure how you'll be meant to keep the stylus with the tablet, but we wouldn't rule out keyboard cases and frontside protectors galore. This device will likely hit stores closer to this holiday season.
iPad mini (4th gen)
While the iPad Pro won't hit stores for several months, the iPad mini 4 could arrive as early as this month. This device will be thinner, lighter, and will work with better cameras and a new processor inside.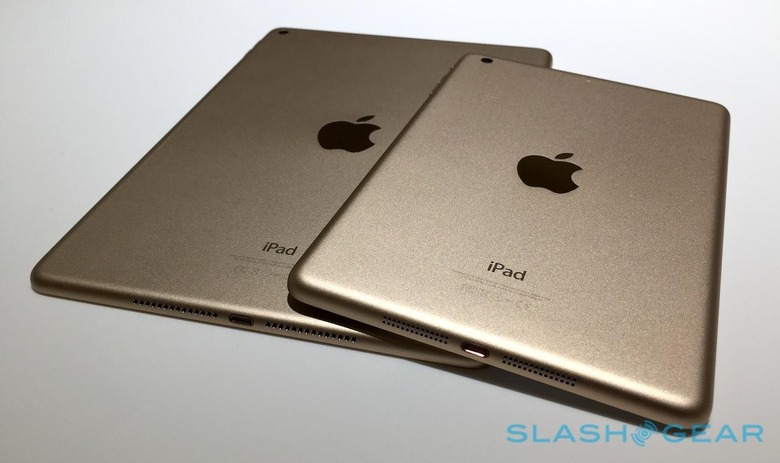 Apple Watch
The Apple Watch itself will see no hardware upgrades – that's reserved for the Apple Watch 2 or Apple Watch S next year. the Apple Watch will receive a number of accessory updates and an introduction to watchOS 2 for the masses.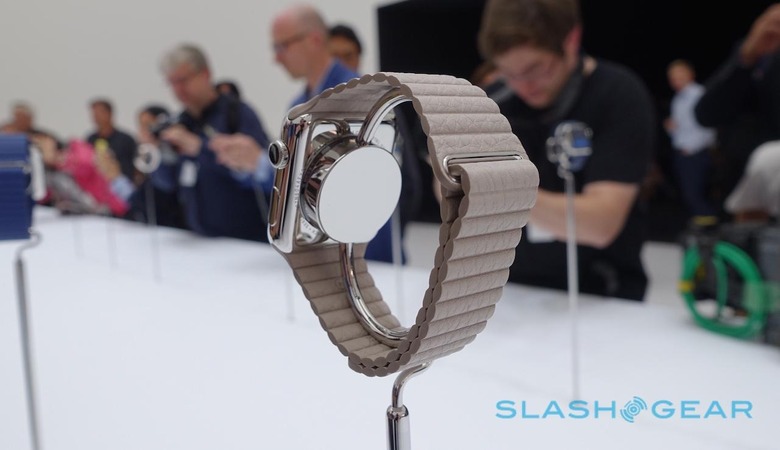 Apple TV and smart home abilities
A fully upgraded and new-age Apple TV has been a long time coming. This new version will likely work to integrate gaming in a way Apple TV hasn't ever before. There's certainly plenty of iOS games to make the upgrade easy.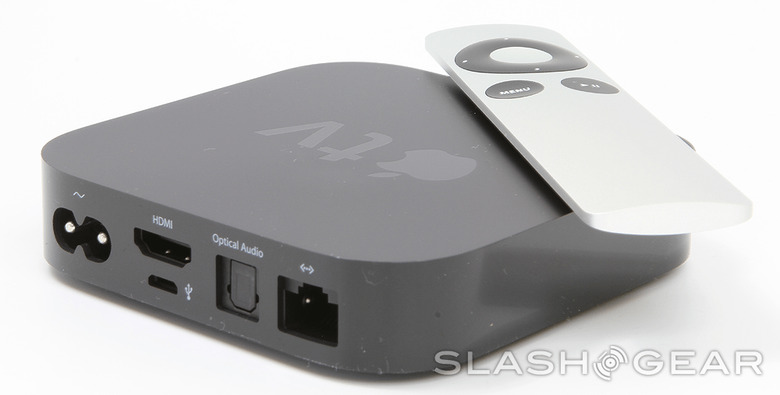 There'll be a new remote, and very likely the first hints of Apple smart home control from the center of the Apple TV. Siri will play a big role in all of this, of course. The new Apple TV will cost upwards of $199, while a version with less internal storage will cost closer to $149.