Apple iPhone 6 iWatch Event: We're Here!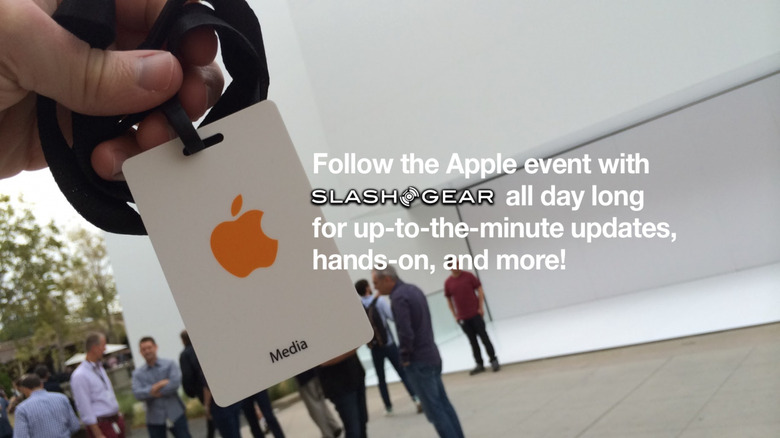 We're all signed up and ready to roll at Apple's event center this morning before the big event. We'll spare you the pleasantries and get this one out of the way right this minute – if you want to follow along, hit up our Apple portal for up to the minute coverage. Below we've got the commentary.
A rather good collection of reasons why today's event will be massive can be found in Nate Swanner's article: Five reasons Apple's September 9 event will be HUGE.
Above you'll see one of our press badges as we wait to enter the building. Below you'll also see Apple employees lining up at the Flint Center.

To be clear – the press event will take place in the Flint Center. The big white box has not yet revealed its purpose. What's Apple's huge iPhone 6 event center secret? We'll find out soon enough!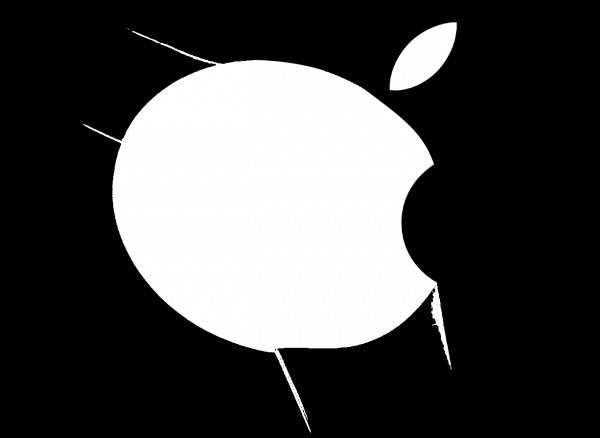 For those of you waiting for the iWatch, you'll find more than enough coverage in our iWatch tag portal. If that's what it ends up being called, of course.