Apple inks EMI Music deal ahead of cloud-music launch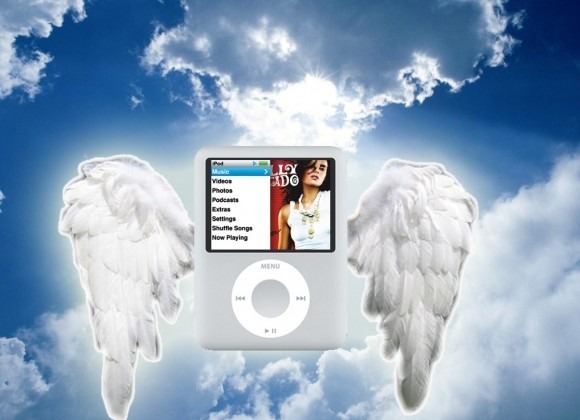 Apple has reportedly signed a cloud-music licensing deal with EMI Music, and is "very near" to similar deals with Universal Music Group and Sony Music Entertainment, according to the latest tattle from the record industry. According to CNET's multiple sources, EMI has joined Warner Music Group in agreeing to a cloud-based system whereby, rather than asking users to go through the time-consuming process of uploading all of their music, their local library would be scanned and any tracks they own be streamed direct from "master recordings" already online.
That would differ significantly from existing cloud-music systems from Google and Amazon, which basically offer an online repository for users to store their music and manually manage it. Google Music Beta and Amazon Cloud Player have already prompted ire from the record industry, with executives claiming that the "digital locker" concept doesn't fit within the existing digital licensing terms.
Apple is expected to make an announcement regarding its cloud-music system at WWDC 2011 next month, and the labels are apparently hoping that success of the product will motivate Amazon and Google to return to the negotiating table. The exact nature of Apple's system is yet to be revealed.