Google Music Beta Stirs Anger From Record Labels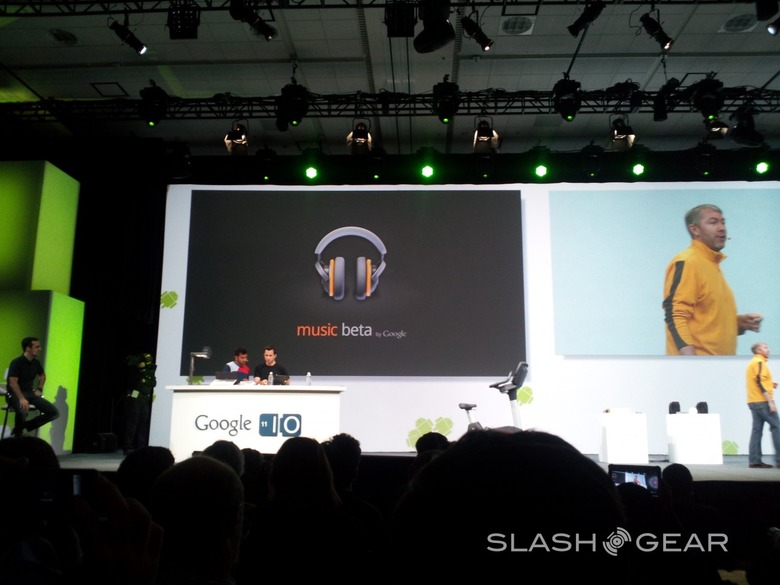 At this week's Google I/O developer conference, the Google Music Beta service was officially announced to the excitement of all except for the record label companies. After not being able to reach any deals with the music labels, Google proceeded with the beta launch without label support by releasing it as more of a digital music locker without a music store.
The record labels are "pissed" that Google chose to circumvent paying licenses. According to industry sources from the Hollywood Reporter, several of the labels wanted upfront cash advances while others hiked up demands, leading to others wanting to match the terms. Independent labels then wanted to be treated equally as the larger labels.
Furthermore, the record labels wanted to use the negotiation process to get Google to pull links from its search results that lead to pirated music. The consequences that would come from competition with Apple's soon to launch cloud service was another factor that complicated things. It'll be interesting to see what happens when Apple launches their music platform with full support from the record labels.
[via Hollywood Reporter]