Apple iCloud could be MobileMe bundle, mirror even pirated tracks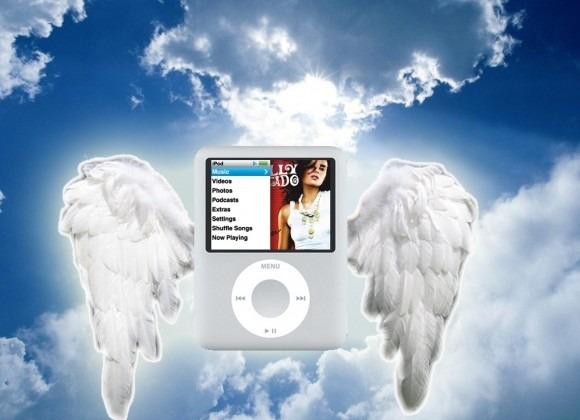 With Apple's WWDC 2011 just weeks away, the race is on to finalize the expected cloud music streaming system – aka iCloud – for an official debut at the keynote. According to BusinessWeek, Apple is still yet to clinch Universal Music's agreement, though a deal is said to be close; the terms are believed to include the ability to scan a user's local music collection and then recreate it in cloud storage from high-quality master recordings, even – it's said – if some of the tracks were originally obtained illegally, as part of a broadened MobileMe subscription.
That cuts down on the requirement to laboriously upload each local track to cloud storage, something rival systems Amazon Cloud Player and Google Music Beta require users to do. MobileMe currently costs $99 per year, and the suggestion is that Apple would attempt to recoup some of its licensing investment with the labels by adding iCloud functionality to that package.
Some indication of the extent of that investment is given by leaky sources around Google's negotiations, which apparently spanned more than a year and saw the search giant offering more than $100m in upfront licensing fees. However, the record industry was concerned about the proliferation of pirated music found in Google search results and on Google-owned YouTube, and talks broke down.
Google is still unlicensed to actually sell tracks, with "active negotiations with the labels with mixed results" reported by Zahara Levine, director of content partnerships for Anroid. Meanwhile, Amazon is facing backlash from the music industry over its option to sell MP3s and have them instantly mirrored in a user's Cloud Player locker, something labels reckon requires different licenses.