Apple holds 60% of touch panel supplies tips analyst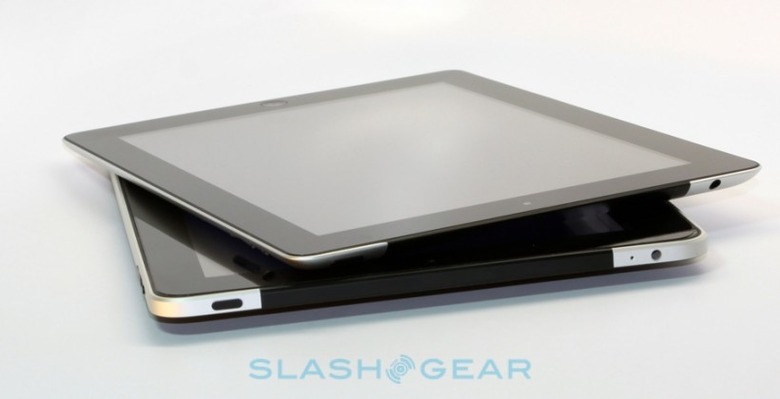 Apple's grab at the touch panel market – believed to have delayed RIM's BlackBerry PlayBook from launching by a month – is estimated to amount to a whopping 60-percent of the total available manufacturing capacity. According to ThinkEquity analyst Rajesh Ghai, quoted by Barrons, Apple has not only staked its place in the touch segment but lined up alternative suppliers should the ongoing impact of the Japanese earthquake prompt component shortages.
"Apple has already booked approximately 60% of the total available touch panel capacity. While some reports have stated that Apple will be facing component shortages for the iPad resulting from the Japanese earthquake, Hon Hai, Apple's primary manufacturing source has stated that it does not expect any component shortages, and alternate suppliers have been lined up" Rajesh Ghai, analyst
Apple is believed to have used its huge case reserves to secure strong deals with suppliers well in advance of iPad and iPad 2 production. Those deals are now paying off, as rivals such as Motorola, RIM and others struggle to meet their own requirements for tablet production with the capacity remaining.
Meanwhile, Ghai also suggests that "the launch of a more feature-rich phone in the seasonally stronger second half could prove to be a boon for Apple in the long run" referring to speculation that Apple could push back its traditional smartphone release window with the iPhone 5. That would allow it to include NFC and LTE connectivity as has been rumored in recent weeks.