Apple hires Nvidia's AI director for possible work on autonomous car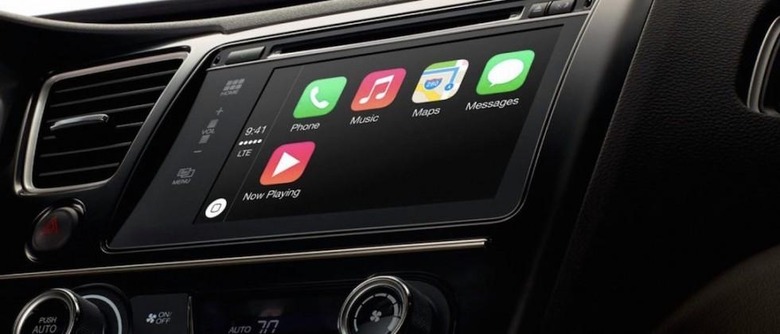 The rumors and speculation around Apple's involvement in developing a car continue to rise and subside, just like the ocean's tide. While there's been mentions about an Apple car being all-electric, this latest piece of news suggests autonomous driving features. It has been discovered that Apple has hired Jonathan Cohen, persuading him to leave his position at Nvidia as director of deep learning, or artificial intelligence (AI). Recode spotted the change of employer on Cohen's LinkedIn page.
At Nvidia, Cohen was heavily involved in deep learning and its use in the company's Drive PX technology, which is aimed at the car market with its camera-based autopilot system. Check out the clip below, taken at CES 2015 earlier this year, to see Cohen explaining the tech and how it's used in autonomous driving.
Cohen's LinkedIn profile says that he now works for Apple, but simply lists his position as something to do with "software." While it's exciting to think that because of his experience with a self-driving car platform that he's working on the same for Apple, it's also just as likely that Cohen is working on the Siri or Apple Maps teams, as both take advantage of deep learning technology.
We'll have to continue to wait for any concrete news about Apple's work on a car, but the evidence continues to mount. The company has hired away a number of employees from companies in the car market, including Tesla, Ford, and Fiat Chrysler, while the latter's CEO has commented on more than one occasion that he believes Apple is developing a vehicle.