Apple headed to Harrods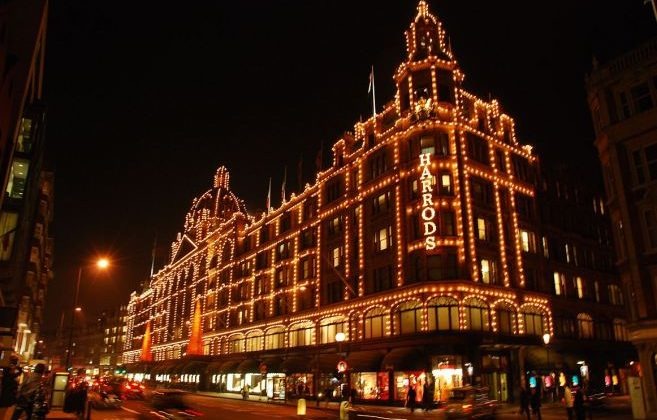 Luxury London retailer Harrods is reportedly next in line to get an Apple Store in among its regular shelves, with sources at the famous toff shop saying Apple's pale wooden benches will soon be nestling in among the 1m square foot showfloor. The new section is set to be larger than the oasis of Apple currently found at Best Buy and, soon, Target, 9to5Mac reports, though will still lack a Genius Bar for technical support.
That decision, it's suggested, is because Apple wants to keep the Genius Bar and its branding solely for its own retail locations. The company currently has two standalone stores operating in London, on Regents Street and, more recently opened, at Covent Garden.
Harrods is the largest single store in the UK, with a reputation not only for luxury goods appealing to the rich of London, but for tourists keen to visit the long-standing retailer. Whether they'll also be keen to pick up a new iPod touch or MacBook Air remains to be seen, however.