Apple hard at work on robust content delivery network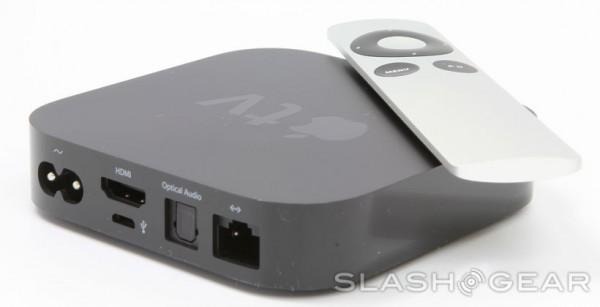 Apple has been rumored for a while to be working on a new Apple television, not to be confused with the Apple TV set top box. The Apple TV set top box has been around for a while and a refresh of the hardware is tipped to be coming soon. Apple is reportedly working on a new infrastructure for delivering digital content to users that would benefit it in a move into the TV space.
Reports indicate that Apple is working on building up a robust infrastructure that can deliver large amounts of digital content to its customers. The goal is said to be getting more control over the distribution of online offerings.
A more robust infrastructure would also help Apple deliver content as it expands into the long rumored TV space. Apple is said to have purchased enough bandwidth from carriers to move hundreds of gigabits of data per second.
The technology firm is also reportedly signing long-term deals to lock up the bandwidth it needs and is hiring additional networking experts. Clearly, Apple has big plans for its network if it is locking up long term deals with providers.
SOURCE: MarketWatch