Apple France raided by antitrust investigators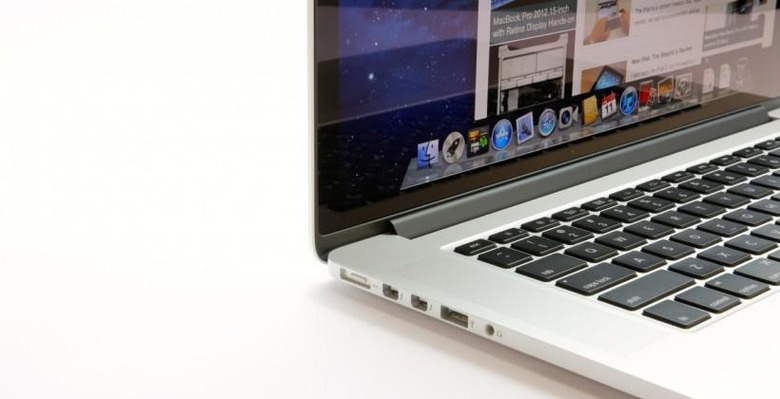 Apple France was searched by French antitrust watchdog investigators last week, local news claims, after allegations that the iPhone maker discriminates against independent retailers by offering better deals with its own stores. The 24-hour raid of Apple France's headquarters and its major French wholesalers and distributors was confirmed by the Autorite de la Concurrence, Les Echos reports, though the antitrust agency would not comment further. However, documents are said to have been confiscated for review.
The claims of unfair business practices grabbed headlines back in mid-2012, when leading independent Apple retailer eBizcuss went bankrupt. As well as closing up its fifteen stores across France, the company accused Apple of "abuse of dominance", "abuse of economic dependence", and "unfair competition".
Among the complaints were allegations that Apple favored its own stores with new stock, leaving independent retailers and distributors at a comparative disadvantage. For instance, eBizcuss claimed, it would be left to wait while official Apple stores got the latest iPhone or Mac.
The retailer also argued that Apple's policies around discounting prices were draconian and restrictive. The Cupertino firm is well known for eschewing all but the bare minimum of price cuts, favoring a few periodic sales where the equivalent of around $100-130 is shaved from the price of the average MacBook, rather than the sort of discounting that is common in the PC industry.
It's not the only issue that has seen Apple fall foul of French antitrust attentions. Periodical pricing through the iBookstore has raised the hackles of publishers in the country, arguing that Apple's move to raise the minimum price of digital newspaper and magazine content was "unilateral" and "brutal".
The Autorite de la Concurrence is yet to make a public statement on the raids, and has not commented on what degree of investigation Apple France faces.
VIA MarketWatch