Apple folds iTunes Radio into Apple Music, now requires subscription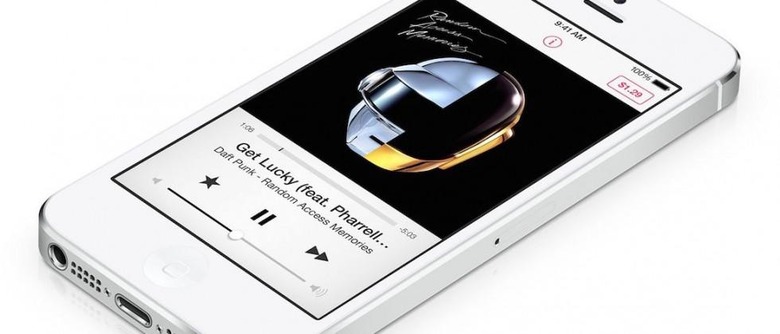 As of today, Apple's iTunes Radio is no more, with the once free, ad-supported music channels being integrated into the subscription-based Apple Music service. The company originally announced the change earlier this month, and now the radio stations are officially off-air. iOS users that try to listen to a station within the Music app are now given a prompt inviting them join the Apple Music streaming service, with those on a Mac seeing the same message in iTunes.
Even those users with a subscription to the iTunes Match service are no longer able to access iTunes Radio stations, however Apple is still making the Beats 1 station available for those wanting to stream music for free.
When Apple Music was launched in June 2015, iTunes Radio was shuttered in most regions where the subscription service became available. Having first launched in 2013 alongside iOS 7, ad-supported iTunes Radio has still been available in the US and Australia until today.
As a music service, iTunes Radio aimed to compete with Pandora, which has its own ad-supported option, with playlists and a limit on the number of song skips. Apple Music also offers many of the same features as iTunes Radio, including music discovery and the option to generate stations based on artists or songs, so it makes sense that Apple would want to eliminate one.
VIA MacRumors