iTunes Radio goes behind paywall starting January 29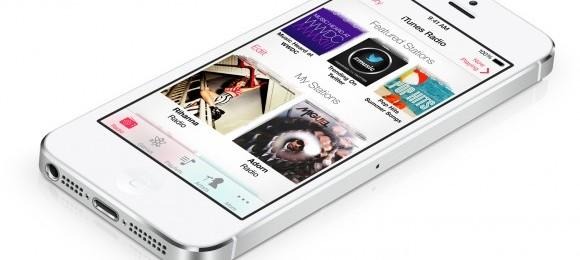 The days of free iTunes Radio streaming are nearing their end, with Apple sending notifications to customers in the United States and Australia regarding an upcoming paywall. Those who don't want to pay will have the Beats 1 "premiere free broadcast" for listening, but those who want more will need to shell out $9.99/month for an Apple Music subscription.
Apple has notified its customers of the upcoming change through an email that starts, "As a listener of ad-supported radio on Apple Music, we want you to know that it's being discontinued on 29 January." Apple points users toward Beats 1 for free streaming instead.
Those who choose to proceed with an Apple Music membership will get access to a bunch of radio stations across different genres, and they'll come with unlimited skips (something not available on free stations) and without commercials. Users will also be able to create their own stations.
Those new to Apple Music can sign up for a free 3-month trial. In addition, Apple Music also offers a family plan which costs $14.99 per month rather than $9.99 per month; the family plan allows up to six people whereas the individual plan is for a sole user.
VIA: 9 to 5 Mac