Apple fixes iOS 3.1.3 App Store block bug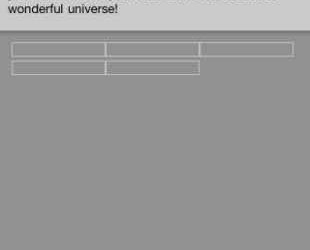 Apple has quietly fixed the App Store issue preventing iPhone and iPod touch owners running iOS 3.1.3 from properly browsing the store and downloading new titles. Reported by users earlier this week, who were able to update existing apps on their devices but not download new ones, the fault has been apparently corrected by Apple according to new support forum posts.
The exact cause of the problem is still unclear, with Apple yet to comment publicly on the issue. However, what's important for owners is that they'll be able to take advantage of the various holiday promotions generally launched just prior to the App Store team locking down the top ten charts.
Speculation had grown that Apple might be quietly adding pressure to those running older devices to upgrade to newer versions of iOS, or even to newer iPhone and iPod touch models altogether. That now seems not to be the case, however.
[via Engadget]