Last-minute App Store rush ahead of holiday lockdown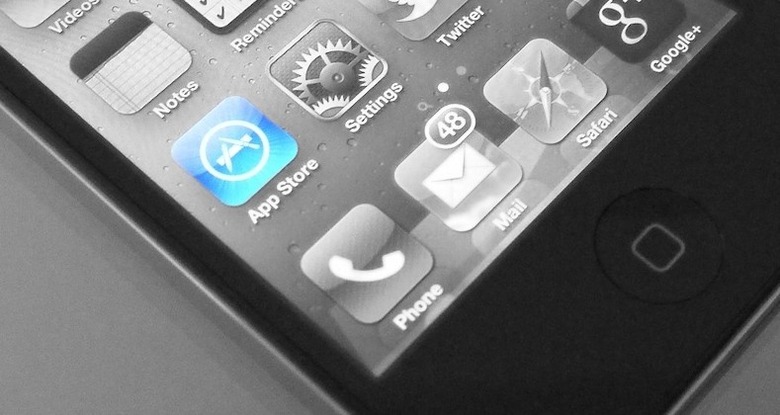 The yearly race for inclusion in the iOS App Store before Apple's holiday lock-down is on, with iPhone and iPad developers desperate to get their titles in front of Christmas recipients of new gadgets. The eight-day downtime kicks of on Thursday 22 this year, the NYTimes reports, with not only new submissions for App Store inclusion being put on ice until staff return, but the download charts as well. Getting your app on one of those charts – and among the first to be considered by new iPhone, iPod touch and iPad owners – can mean big money returns.
Last year, Electronic Arts (EA) managed to scoop several of the coveted chart positions with a well-timed $0.99 sale on many of its iOS games. The strong demand in the days prior to the holiday lock-down meant the producer was a fixture on the charts across Christmas. This year, EA says it will be offering 36 new games and updates for the holidays, with titles like The Sims FreePlay the culmination of as much as two years of forward planning.
However, the rush for last-minute inclusion can open the door to dire problems if apps don't behave as expected. With no updates, tweaks or fixes possible until Apple's team returns to work, what at other times could be a minor flaw and quickly addressed can stretch out into a week of poor reviews and damning ratings.
Even though the big money is generally in the charts, regular developers can see significant results simply from the holiday demand. One described more than a six-fold increase in daily downloads to the newspaper, simply from new owners wanting to fill their homescreens with titles.