Apple Faces $2bn Proview US Lawsuit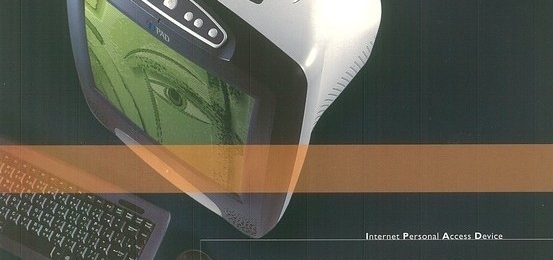 Apple foe Proview is threatening to expand its legal battle over the iPad trademark to the US, revealing it is preparing to sue Apple for $2bn as the Chinese furore spreads to the Cupertino company's home turf. Proview has denied Apple's suggestions that the ongoing case is little more than extortion, with CEO Yang Rongshan arguing that "we own [the iPad trademark] in China. If you were in my position ... you would try to protect your rights."
A Proview subsidiary sold Apple the iPad trademark several years ago, and Apple went on to launch its tablet in 2010. However, Proview now claims that subsidiary did not have the authority to sell the Chinese trademark in the first place, despite what Apple may have believed it was buying.
"Right now we are selecting from three American law firms to sue Apple in the United States for $2 billion in compensation" Hejun Vanguard Group chairman Li Su said at a press conference. The company is restructuring Proview along with its creditors, though all involved insist they are not simply trying to milk Apple so as to rescue the Taiwanese firm.
Nonetheless, that's at least what it partly looks like. Proview's own CEO had hinted earlier that an out-of-court settlement would be the optimum solution, and one of the company's lawyers confirmed that it had requested that from Apple, HeraldNet reports. "We've appealed to Apple through its agents to have a settlement, but so far we haven't received any response from them"  Xie Xianghui revealed, though would not detail exactly what sort of settlement Proview was chasing. Meanwhile, more iPad retailers in China are apparently pulling the tablet from their store shelves.
As for what Proview's own iPAD is, the WSJ has shown off a scan of a promotional document the company handed out after the press conference earlier today. The Proview iPAD certainly doesn't look anything like Apple's svelte tablet, but then again it doesn't have to for the company's claims to hold up. This is a trademark suit, after all, not one based on design. Still, it's hard not to see another Apple product in there too, with hints of iMac in the rounded screen section.