Apple Event To Focus On New MacBooks, Not iMac, Says Analyst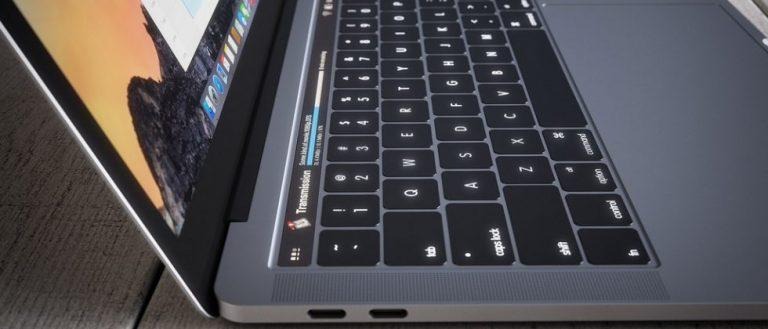 In case you haven't heard, Apple has one of its secretive media events scheduled for October 27th, using the phrase "Hello Again" as the teaser. For months now it's been expected that Apple would hold such a fall event to introduce new, non-iOS related hardware, possibly including anything from the Mac lineup, from the MacBook Air to a new Mac Pro. Well, Ming-Chi Kuo, the KGI Securities analyst with one of best track records when it comes to Apple predictions, has chimed in to say that we should keep our expectations set for new laptops only.
Kuo notes that the flagship unveiling will be a new MacBook Pro, touting the much rumored OLED touch bar and Touch ID sensor, along with USB-C ports. This will come in both existing sizes of 13 and 15 inches, and will include the 2015 MacBook's new butterfly keyboard, Thunderbolt 3, SSD storage up to 2TB, and Skylake processors from Intel.
Beyond the new Pro lineup, Kuo expects a refreshed "13-inch MacBook," which will more than likely be a revamped MacBook Air instead of a slightly larger version of the 12-inch MacBook. Like the Pro, this laptop will be outfitted with USB-C, further cementing Apple's decision to rely on the new, smaller port.
There was hope that this event would also see refreshed iMacs and/or a new stand-alone Thunderbolt Display, but Kuo says that while Apple is indeed working on this hardware, they won't be seen at Thursday's event. Instead, he's predicting new iMacs and a 5K Cinema Display to be announced sometime in the first half of 2017.
SOURCE MacRumors