Apple employees to get 50% Apple Watch discount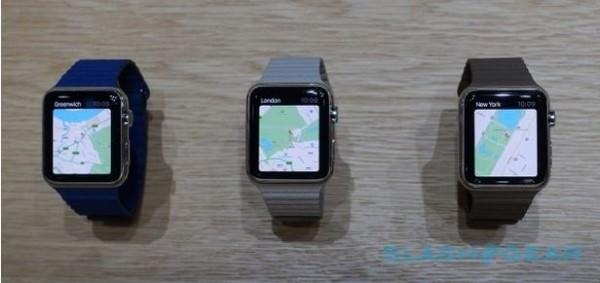 In a letter to employees today, Apple CEO Tim Cook announced (among some other things) that all Apple workers will receive a 50 percent discount on the Apple Watch, with the exception of the Edition variants, which will have a $550 discount. Even better, the discount will take effect on the Friday when pre-orders kick off, meaning workers won't be forced to wait a little while to enjoy the discount — something that has been the case with some past devices.
There is a limitation on the discount, however: workers will only have 90 days to take advantage of the discount before it disappears, meaning one shouldn't delay too long when deciding whether to pick up one of the watches.
Check out our Apple Watch Hands-On!
Said Cook in the memo:
I know that many of you have been looking forward to choosing an Apple Watch for yourselves, and we want to make it easy for you. Starting Friday, in countries where the watch is available for pre-order, a special Employee Purchase Plan will offer a 50% discount on any Apple Watch or Apple Watch Sport for your personal use.

Our products enrich people's lives like no others, and we think Apple Watch is going to delight our customers in ways people can't yet imagine. We want you to share in that experience right alongside them.
Not quite sure when the Apple Watch will be arriving and how to get one yourself? We've got all the details you need to know! After checking them out, head on into the SlashGear Apple Hub, where you can see all the latest Apple-centric news.
SOURCE: 9to5Mac