Apple Education Event video now online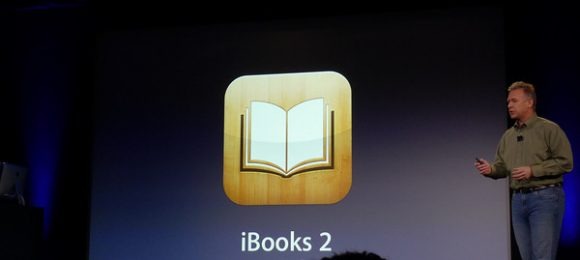 Apple put the cat among the publishing pigeons yesterday at its education-themed event, with the launch of iBooks 2 with textbooks, iBooks Author to create interactive digital books, and iTunes U for full, free university and K-12 courses. Almost a million of you joined SlashGear yesterday for our Apple event liveblog; now the whole thing is available to stream from Apple itself, complete with all the on-stage demonstrations.
The event was the second prime appearance for Phil Schiller, senior VP of marketing at Apple, and marked a more enthusiastic and upbeat performance than the iPhone 4S launch that came just days after Apple founder Steve Jobs died in late 2011. As for the apps and services themselves, Apple is obviously trying to do for textbooks what has already done for digital music, offering publishers an easy way to get their interactive content into ebook form and on sale.
You can find out hands-on with iBooks 2 here, our first-impressions of iBooks Author here, and the results of our fondle with iTunes U here. All three apps are available to download now, so give them a try and let us know what you think in the comments.