Apple Earnings break records for Q1 2015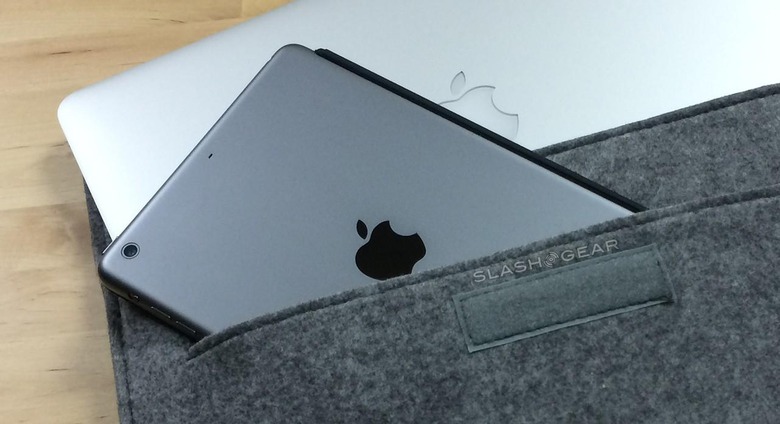 Earnings for Apple's 2015 Q1 include the last three months of the calendar year 2014, ending on December 27th. Today's earnings announcement from Apple includes a record quarterly revenue of $74.6 billion USD. Apple also announced a record quarterly net profit of $18 billion USD. That's brings on a cool $3.06 USD per diluted share for investors. Apple's gross margin was 39.9 percent this quarter – this compares to a 37.9 percent gross margin this same time one year ago. Apple is doing quite well and investors are quite happy, needless to say.
Apple is providing guidance for next quarter sits between $52 billion and $55 billion in revenue. The holiday quarter – the one being spoken of today – is generally the biggest and most impressive of the year for Apple.
As expected, Apple's international sales – particularly in China – were up this quarter as well. Apple announced that international sales (those outside of the USA) accounted for 65% of the quarter's revenue.
Revenue this quarter is up 30% compared to the quarter this time last year at $74.6 billion. EPS growth is up 48 percent over last year, and Apple spent over $8 billion in their capital return program. This brings investor returns to just below $103 billion.
Of this $103 billion, said Luca Maestri, Apple's CFO, "$57 billion... occurred in just the last 12 months."
Apple generated $33.7 billion in operating cash flow during the quarter – another all-time record.
Stay tuned to SlashGear's Apple hub as we see Apple speak up on this quarter in an investors conference call followed by a Q&A session. This begins at 2PM Pacific Time, 5PM Eastern Time, and will include Maestri as well as CEO Tim Cook.