Apple-designed ARM for Mac in 2021 tipped after iPhone 5G this year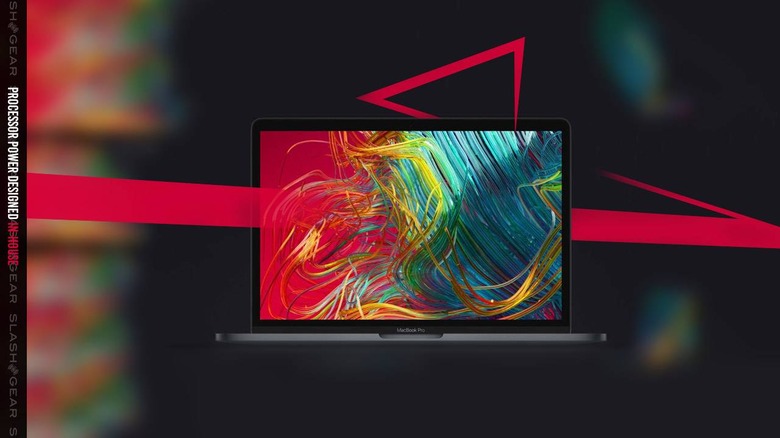 This week analyst Ming Chi Kuo tipped the development of the next major Mac from Apple, complete with an Apple-designed ARM processor. This suggestion fits with other major projects in the pipeline with new processor tech, including 5nm process for the first 5G iPhone and new iPad later this year. This would be Apple's first Mac with an Apple-designed processor.
Apple working on an ARM processor they've designed in-house allows them to reduce reliance on Intel. Apple's strategy with in-house designed process tech with mobile devices has been a key part of their rise to dominance in tablets and smartphones over the past decade. It would appear that they're aiming to do something similar with their notebook computers and desktops.
Reducing use of Intel products in their notebook and desktop machines, Apple would be able to break away from the traditional Intel chip release cycle. This would in turn potentially allow Apple to innovate at a pace quicker than that of their main competition.
Creating chips in-house allows Apple to tune products to their own needs in ways that'll set them aside – even further than they are now – in the eyes of the public. Apple-created T2 chips already appear in several Mac devices: Mac Pro, Mac mini, iMac Pro, and MacBooks (Air and Pro), now the extra step can take place and cross-platform app development could also, potentially, take place for iOS and Mac developers of all sorts.
This is all part of a collection of tips for Apple's next generation of hardware products that come amid impact from 2019-nCoV, aka China's novel coronavirus outbreak. Per MacRumors report on the Ming Chi Kuo letter sent this week, Apple has become "more aggressive" in R&D, production, and investments in 5nm chip technology "to reduce uncertainty caused by the ongoing coronavirus outbreak in China."