Apple deny engineer's iPhone 4 antenna warning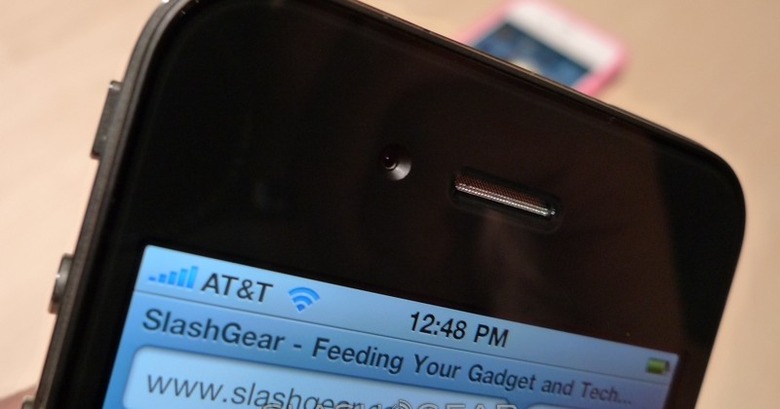 Apple has denied
that the company's chief antenna engineer informed Steve Jobs and the rest of management that the iPhone 4's design would likely lead to dropped calls and other issues.  According to Bloomberg's unnamed sources, engineer Ruben Caballero highlighted the potential for interference from an external antenna design back in 2009;
, "challenge Bloomberg BusinessWeek to produce anything beyond rumors to back this up" going on to insist "It's simply not true."
Bloomberg, meanwhile, stand by their story and their source, while the WSJ quote "multiple iPhone carriers" who apparently complained vocally to Apple over at least the past two years regarding iPhone voice call performance.  That, they imply, was a key motivation for the company to switch to the unusual external antenna design which has since caused them so many headaches.  Analysts are muttering about
, but there's no way of knowing whether Apple will recall the iPhone 4 handsets currently in circulation or merely try to placate existing owners.
Apple is holding a press conference on Friday July 16th at 10am PT at which time they will talk more about the iPhone 4; however there is no indication from the company as to the details of what this conference will cover.  SlashGear will be liveblogging the whole thing, so join us at
for all the details as they happen.