Apple denies MVNO launch plans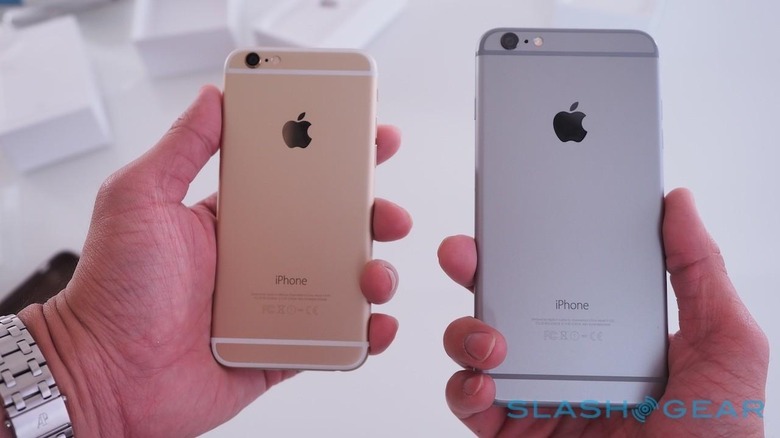 Apple has denied reports that it is planning to launch its own carrier, after claims this week that it was in talks to establish an MVNO. The rumors, a resurgence of long-standing speculation that the iPhone maker was looking to establish itself as a Mobile Virtual Network Operator, suggested private trials of such a service were already underway in the US, while discussions were said to be ongoing in Europe. Now, though, Apple says it has not even discussed such an idea.
"We have not discussed nor do we have any plans to launch an MVNO," an Apple spokesperson said in a statement.
The initial rumors this week, by Business Insider, claimed that sources close to Apple had confirmed the MVNO testing was underway. Exactly which network – or networks – Apple was meant to be planning to lease spectrum from was not stated.
Chatter of carrier plans go all the way back to Steve Jobs and the original iPhone, with Apple testing the possibility of bypassing traditional networks by using WiFi spectrum instead.
Described by wireless expert John Stanton back in 2011, Jobs' hopes had been to synthesize a network for voice and data using WiFi rather than get into bed with carriers. However, those initial intentions changed around 2007, Stanton claimed, and the first iPhone launched as an AT&T exclusive in the US.
Of course, the idea of Apple at least internally testing new network options isn't unusual, especially as next-generation LTE technologies approach the consumer-ready stage.
LTE-U, for instance, promises LTE speeds but using unlicensed portions of the 5GHz spectrum. Intended to co-exist with, rather than replace, licensed LTE – i.e. the cell stations carriers currently operate – as well as WiFi, LTE-U could allow for areas of poor network coverage to be filled in.
One of the advantages over WiFi, though, is that LTE-U connections could be established and reconnected to seamlessly as users move around different areas, rather than requiring an explicit login as different WiFi networks would.