Apple could pay $25 per iPhone in throttling settlement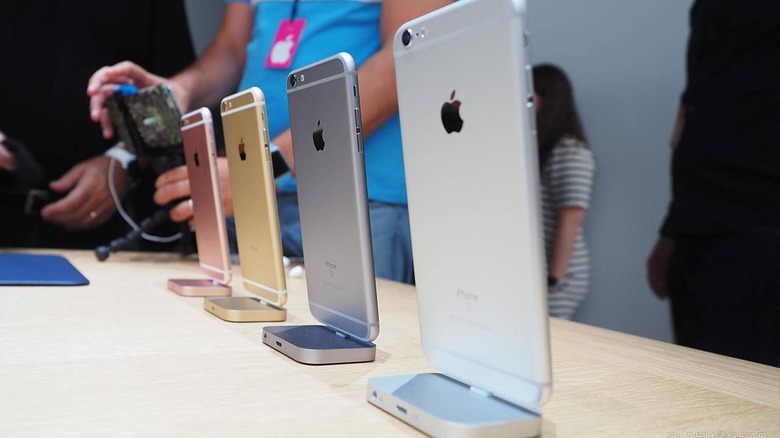 Apple will pay as much as $500 million to settle angry iPhone owners, who had accused the company of secretly throttling their smartphones in early 2017. The controversy was a side-effect of Apple's attempts to work around problems caused by aging batteries, and which had already seen the Cupertino firm discount battery replacements for existing owners.
From Apple's perspective, the changes in iOS 10.2.1 – released back in February 2017 – were actually beneficial to users, not problematic. As the li-ion batteries inside older iPhones aged, they became less capable of delivering a peak output.
That could cause the smartphone to crash or freeze, if the chipset demanded more power than the battery was able to supply. Apple's fix was to quietly add a throttling system to iOS 10.2.1, which reduced those demands on the battery. Problem is, it didn't communicate that especially well at the time.
Instead, it left owners of iPhone 6, iPhone 6 Plus, iPhone 6S, iPhone 6S Plus, iPhone 7, iPhone 7 Plus, and iPhone SE handsets scratching their heads as to why their devices felt slower. Eventually, Apple confirmed that iOS had made throttling changes, and that prompted the almost-inevitable lawsuit as users complained that they'd prematurely upgraded. To try to pacify owners, Apple cut battery replacements to $29 apiece, from $79, and later updated iOS' battery dialog to better explain the health of the li-ion pack.
No blame, but an end to the iPhone throttling lawsuit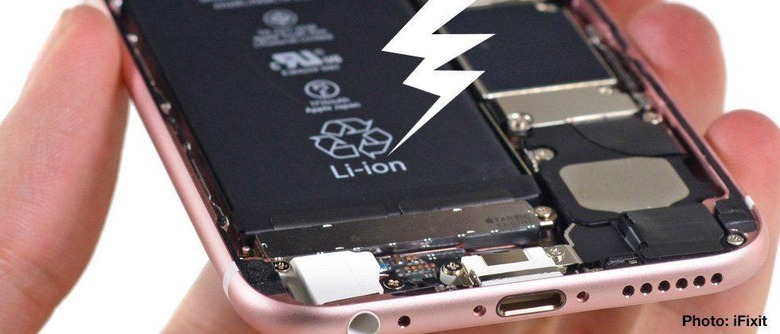 None of that was enough to get rid of the lawsuit, however. This week, Apple has agreed to settle the litigation by paying up to $500 million. The class action settlement still needs to be approved by the judge in the San Jose court hearing the case, Reuters reports.
The outcome, assuming the plan is given the green light to go ahead – will be $25 per affected iPhone. That figure may change, however, depending on how many people make a claim. The minimum total payout Apple will be responsible for is $310 million.
Eligibility will be based on when you had a phone and which version of the software you were running. If you're in the US, and had an iPhone 6, iPhone 6 Plus, iPhone 6S, iPhone 6S Plus, iPhone 7, iPhone 7 Plus, or iPhone SE running iOS 10.2.1 or later, you're included. If you were a US owner of an iPhone 7 or Phone 7 Plus running iOS 11.2 or later before December 21, 2017, you're also included.
Apple denies any wrongdoing, and the proposed settlement isn't an acceptance of any blame in the situation. Instead, the court documents reportedly show, it opted to settle in the hope of avoiding a lengthy and potentially expensive lawsuit dragging on.