Samsung and Apple are reportedly playing hardball over OLED, with the possibility that future iOS or macOS devices could switch to the screen tech as a workaround to avoid millions of dollars in penalty payments. The rumor comes amid longstanding speculation about an OLED MacBook, which would switch from LCD to the same screen technology as is currently used on the iPhone XS and iPhone XS Max.
Those rumors started up in earnest back in 2016, though so far Apple's sole use of OLED on its laptops has been the Touch Bar on certain MacBook Pro configurations. However there's no shortage of fuel. A patent spotted in early 2018, for example, showed a dual-display MacBook with an OLED virtual keyboard, for example.
If the OLED expectations pan out, though, it's most likely going to be a more straightforward implementation of the display technology, at least at first. Apple will probably simply replace the current LCD with an OLED instead. According to chatter in South Korea, that may end up happening sooner rather than later, if Samsung Display has its way.
Insiders familiar with the contract between Apple and Samsung Display for OLED panels for iPhone report an impasse of sorts, primarily down to expectations about just how many of the screens would be required. The originally contracted amount saw Samsung Display invest into a dedicated plant to supply Apple with flexible OLED screens for the latest iPhones, which ETnews says is capable of producing 105,000 such panels a month. Problem is, Apple subsequently realized it didn't need that many.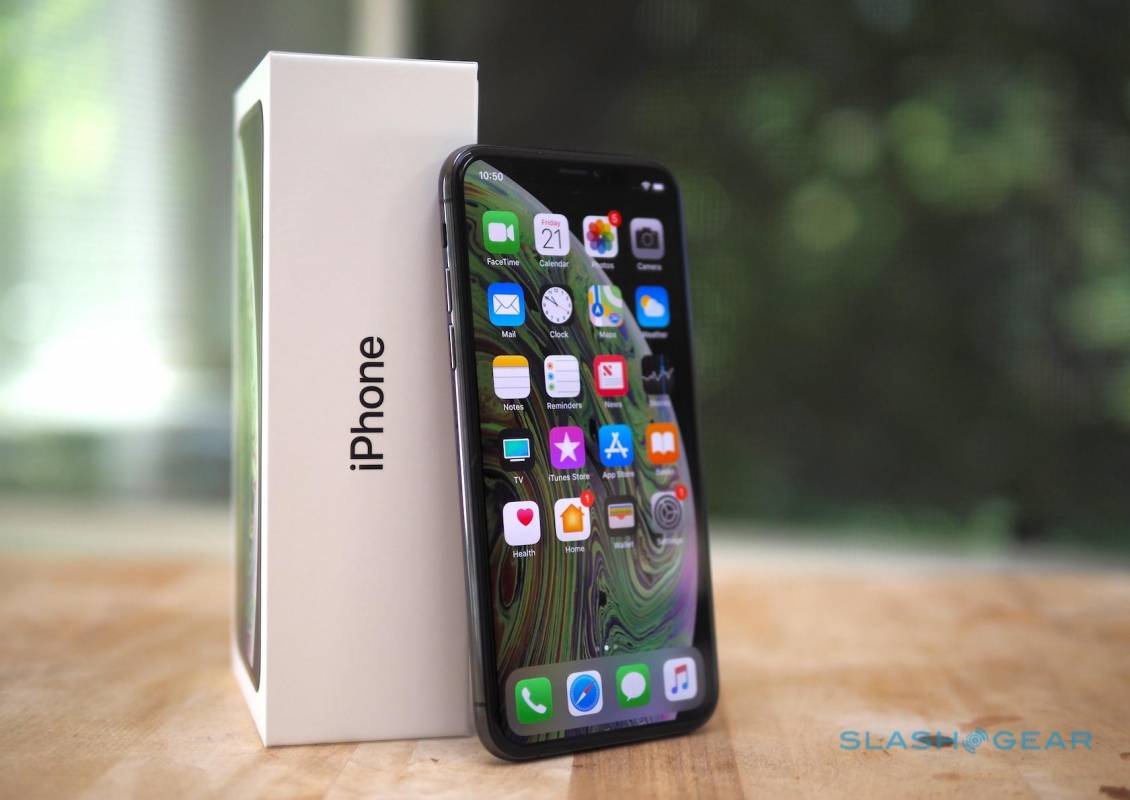 While the iPhone X eventually proved a success for Apple's bottom line, offsetting lower sales numbers by virtue of a higher selling price, the reality was that smaller than predicted demand meant the Cupertino firm didn't need all the screens Samsung Display was capable of producing. At its worst, the insiders say, the dedicated facility was running at just 10-percent of capacity. Now, Samsung Display apparently wants a penalty payment to cover the unexpected shortfall.
The Korean firm's negotiating position is apparently weakened slightly, however, by itself owing Apple penalties over a number of faulty displays it supplied. Cue some legal shuffling as each company tries to avoid coughing up cash.
"It is heard that Apple made some suggestions such as guaranteeing supply of OLED panels for other Apple products," an industry insider claims. According to prior rumors, Apple already intends to switch its full iPhone line-up to OLED later this year. However, that still leaves the iPad and MacBook ranges that could get an OLED upgrade.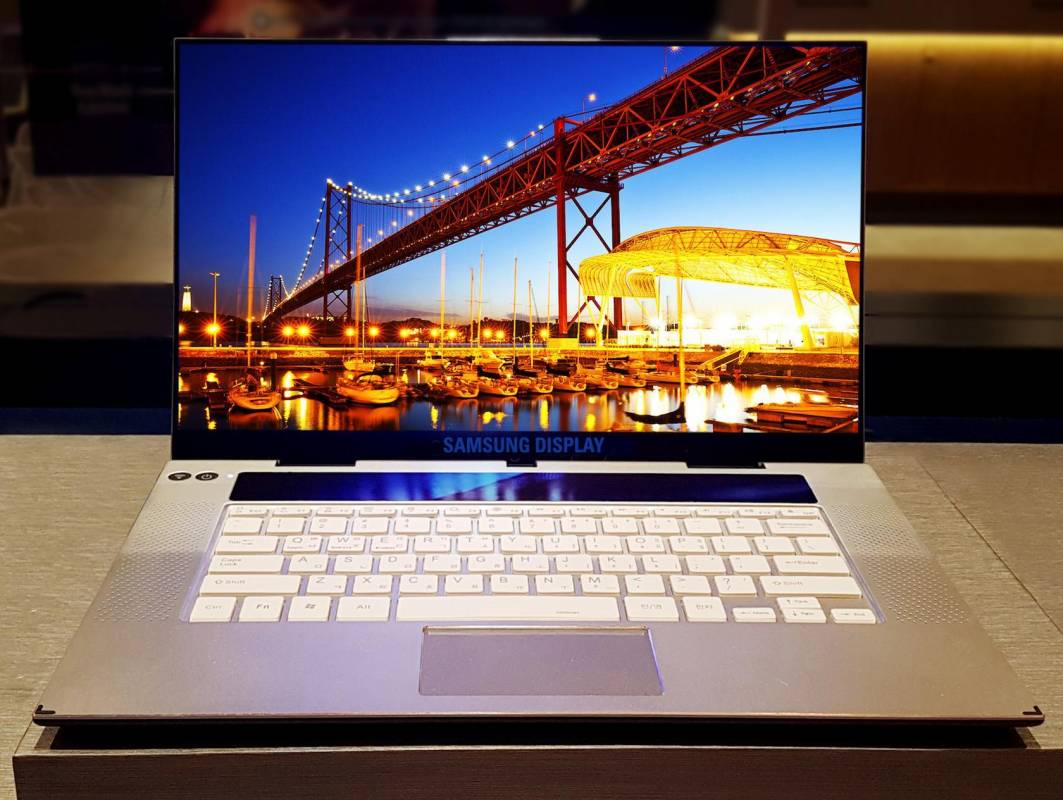 Samsung even has the perfect MacBook Pro panel ready and waiting. The company showed off a 15.6-inch UHD resolution OLED screen back in January of this year, delivering improved colors and DisplayHDR True Black compliant contrast versus LCD. Mass production was scheduled to kick off in February, but Samsung Display has unsurprisingly been coy about who it might be supplying the screens to.