Apple Contends On Innovation: "New Is Easy. Right Is Hard."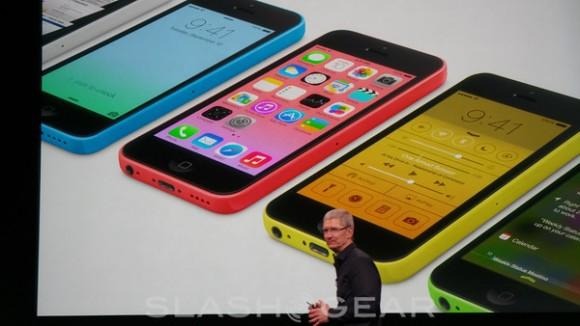 Supposing you've seen the calls of opposition from Apple nay-sayers over the past week, you'll be interested to know that the heads of Apple aren't immune to talk of "non-innovative" releases in the iPhone. Speaking with Bloomberg Businessweek on several topics here in the launch week of both the iPhone 5s / iPhone 5c and the newest Apple mobile operating system iOS 7, Tim Cook, Jony Ive, and Craig Federighi make clear their aim with the iPhone, and what they think of this "innovation" word being thrown around so freely here in the present.
Speaking not-quite-directly to the competition in the consumer technology universe, Ive spoke up from the angle of the iPhone 5s's fingerprint scanner, saying that it wasn't just a marker to add to the device as a feature for feature's sake. Instead, it's one component of a whole.
"There are so many problems that had to be solved to enable one big idea. ... We didn't start opportunistically with 10 bits of technology that we could try to find a use for to add to our features list." – Jony Ive
Immediately following this comment from Ive, Federighi "jumped in" as Bloomberg Businessweek suggests, saying the following:
"New? New is easy. Right is hard." – Craig Federighi
One example of this concept could be NFC. While NFC has been a technology embedded into a litany of smartphones and tablets over the past several years, Apple has silently argued that the feature simply isn't necessary. While accessory makers tend to disagree, even Google has released an NFC-less version of Google Wallet for the iPhone just this week.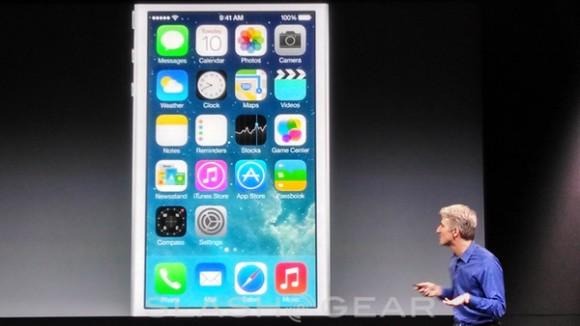 Responding directly to members of the public – and more vocal members of the press – suggesting that the iPhone 5c is not the "budget iPhone" they expected, Cook spoke up on how Apple never actually said they'd be making such a device.
"We never had an objective to sell a low-cost phone. Our primary objective is to sell a great phone and provide a great experience, and we figured out a way to do it at a lower cost." – Tim Cook
We'll let you be the judge of how well Apple did in all that. Have a peek at SlashGear's iPhone 5c review as well as our review of the iPhone 5s for a peek at that fingerprint sensor Ive is chatting about. Meanwhile stick around as iOS 7 hits the uptake – out as of yesterday afternoon.
[polldaddy poll=7409453]