Apple car tipped as "committed project" for release in 2019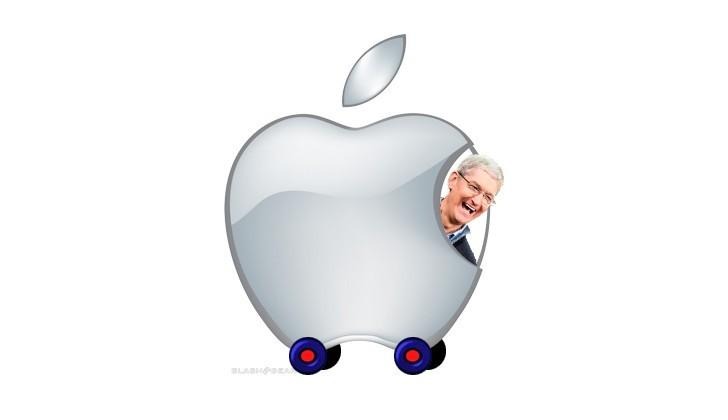 Apple is tipped to have an electric vehicle in the works code-named "Titan". This project has been tipped by anonymous insiders, otherwise known as "people familiar with the matter" speaking with the Wall Street Journal this morning. These same tipsters suggest that the 600-person Apple car team have been given a go-ahead to "triple" the number of people working on the project. It's been suggested that this first vehicle will be smart, but it'll still require a driver.
These same people familiar with the matter have suggested with the WSJ that a driverless vehicle is part of Apple's long-term plans. This goes along with previous word from The Guardian that Apple had been meeting with GoMentum Station about testing vehicles. This station is a former naval base near San Francisco, California, currently in the process of being transformed into a testing ground for autonomous vehicles.
This space will be known for its high-security measures to keep out press and common onlookers. "We would ... like to get an understanding of timing and availability for the space, and how we would need to coordinate around other parties who would be using [it]," wrote Apple engineer Frank Fearon, according to The Guardian.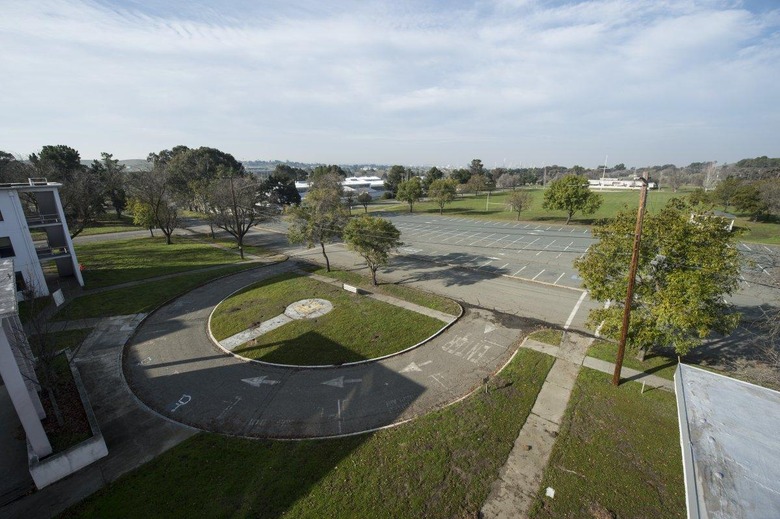 Images above and below of GoMentum Station (before refurbishment) from Antioch Herald.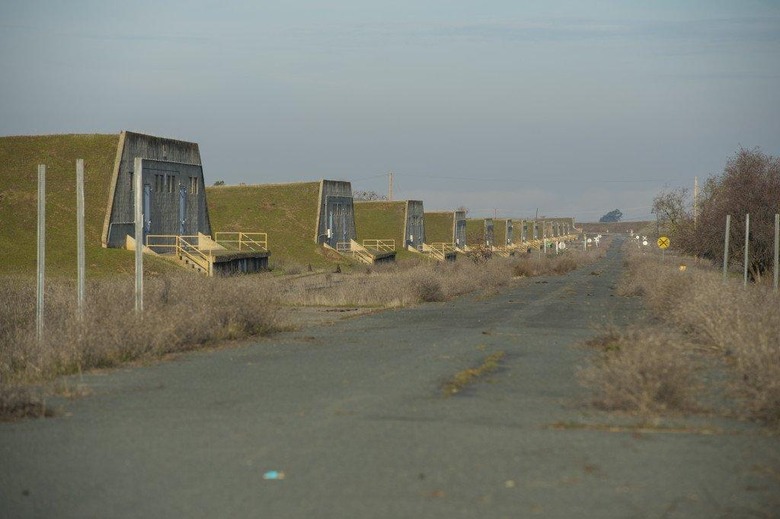 Have a peek at the timeline below to see more Apple Car news from the past few weeks. Stick around our Apple Hub for the future!