The Apple Car rumor just won't die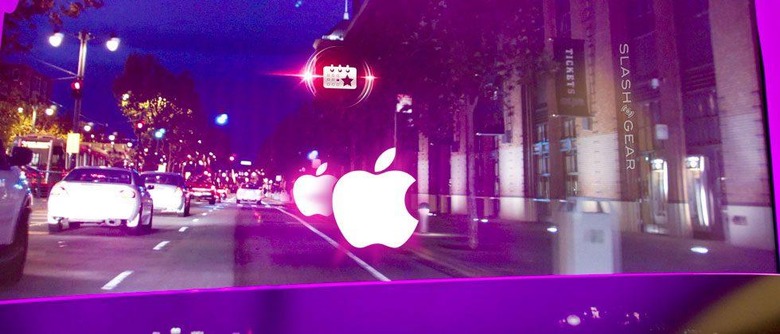 The Apple Car rumor has reignited, with analyst predictions that the Cupertino company will look to four wheels and complex technology for its next iPhone-scale success. Speculation that Apple is considering wading into transportation has been a regular topic of discussion in recent years, as investors and fans alike try to guess what the $1 trillion company might do next.
Apple itself has remained relatively tight-lipped on the possibility, unsurprisingly. Chief executive Tim Cook did confirm that the company was looking into autonomous systems and the interaction of that and ride-hailing back in mid-2017, though fell far short of announcing any possible products.
According to analyst Ming-Chi Kuo, of TF International Securities, we shouldn't expect anything on that front until between 2023 and 2025. In a note sent to investors today, MacRumors reports, the Apple Car is still at least five years out. However, he's also optimistic that it will be "the next star product" for the company.
That, Kuo argues, is because Apple's talents in technology and the integration of software, hardware, and other systems is a missing link within the auto industry as it currently stands. "Apple can do a better integration of hardware, software, and service than current competitors in the consumer electronics sector and potential competitors in the auto sector," the analyst suggests.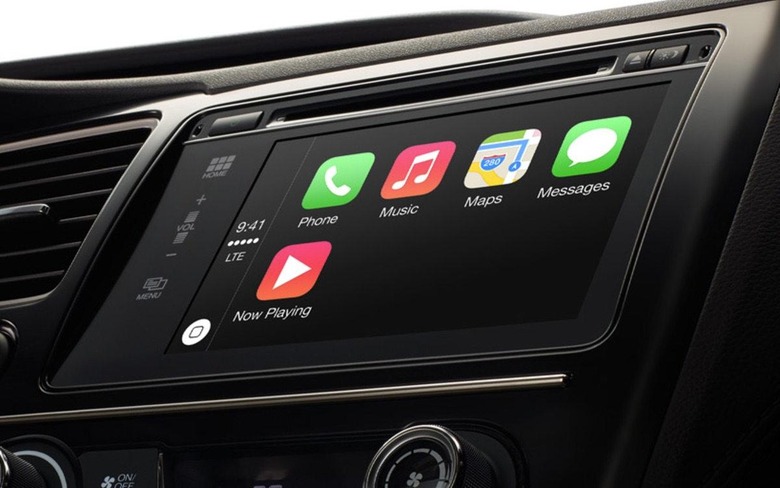 At the same time, he also predicts that the lure of car financing will be too much for Apple to ignore. "Apple's service will grow significantly by entering the huge car finance market via Apple Car," he writes, suggesting that the auto industry is approaching a tipping point.
One of the long-standing skepticisms in the Apple Car debate has been the sort of timescales involved in automotive – and how that contrasts sharply with smartphones. People may upgrade their iPhone once a year or every two years, but the turnover for cars is much slower. Kuo, though, has an answer for that.
"Potentially huge replacement demands are emerging in the auto sector because it is being redefined by new technologies," he says. "The case is the same as the smartphone sector 10 years ago." In short, there's about to be a glut of car upgrades as we reach a new phase in automotive technology.
Certainly, we're seeing an acceleration of things like driver-assistance systems reaching the mass market. Honda, for instance, announced earlier this week that its Honda Sensing suite – which includes formerly high-end features like adaptive cruise control and automatic emergency braking – will be standard on all trims of the 2019 Civic. That's no small change for what's America's number one selling retail car, and suggests drivers will get more and more technology – and become increasingly demanding about that technology – over the next few years.
All the same, earlier rumors had hinted of an Apple retreat from the idea of an own-brand vehicle. Ambitions for the so-called "Project Titan" team within the company working on a car were said to have softened, from making a complete vehicle to instead developing autonomous software and infotainment systems. These could then be licensed to automakers, giving Apple a footprint in the potentially lucrative car industry, but still keeping the huge expenses and engineering challenges involved in actually building and selling a car at bay.
More recently, though, Apple hired Doug Fields from Tesla, where he'd been the EV-maker's lead engineer. On the one hand, that could simply be the latest step in taking the company's autonomous driving systems from prototype to something other automakers could actually implement into their vehicles. Alternatively, however, it could be a sign that Apple's ambition to see its own badge on the hood of a car has reignited.
Still, a 2023 debut seems ambitious, even with Apple's not-inconsiderable research and development budgets. Before then, Kuo suggests, we'll see the Apple AR glasses, with the analyst pegging 2020 for the big reveal of the augmented reality eyewear. That will help pave the way to AR in the dashboard, he suggests.