Apple boosts Corning glass investment as iPhone 11 Pro tests limits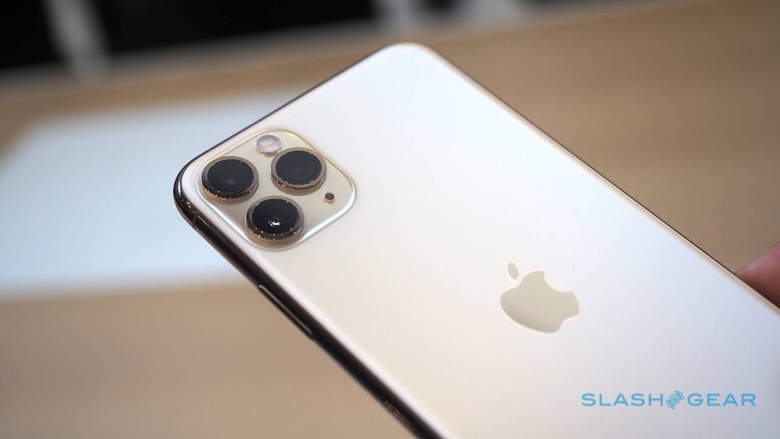 Apple has splashed a further $250 million in investment into Corning, more than doubling the amount it has pumped into the toughened glass-maker from its Advanced Manufacturing Fund. The new award follows a $200 million grant back in mid-2017, and comes amid the launch of the iPhone 11 Pro – and as the resilience of glass in smartphones becomes all the more important.
The iPhone 11 and iPhone 11 Pro each use Corning toughened glass that has been made at its plant in Harrodsburg, Kentucky. Developed with Apple, it's being described as the toughest rear glass used in a smartphone.
Apple set up its Advanced Manufacturing Fund to invest in key suppliers, initially planning on spending $1 billion, then subsequently adding a further $5 billion to the pot. So far, the Cupertino firm says, it has spent around $2 billion of that in total. Recipients have included specialists in metals, optics, and other materials.
For Corning, it's a timely investment. The iPhone 11 Pro and iPhone 11 arrive on shelves this week, each with a glass front and back. They feature a new, textured back panel, now frosted to make it less slippery on a desk or table, easier to grip in the hand, and less of a fingerprint-magnet.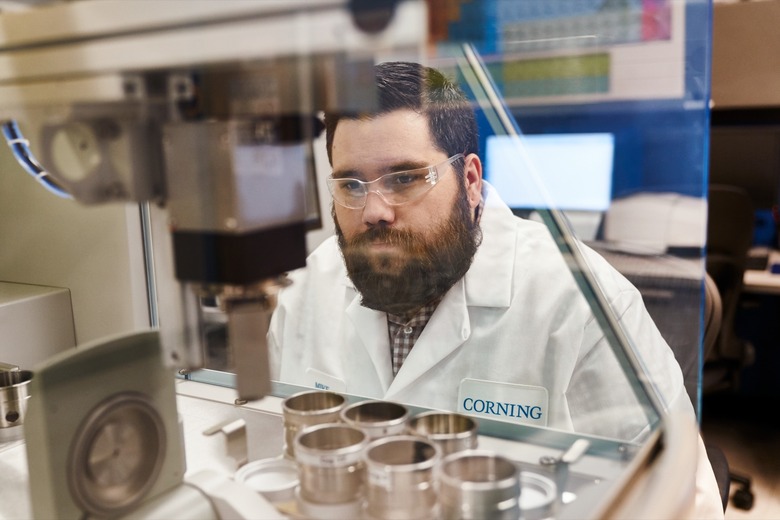 Still, the core challenges of glass remain. It's become a necessary-evil in modern phones, as the requirements both of wireless radio performance and expected features such as Qi charging grow. At the same time, advanced molding – such as Apple has done with the camera bulge on its new iPhones, crafting the whole rear panel from a single piece of glass – introduces its own demands from the material.
"This Advanced Manufacturing Fund award will allow us to develop groundbreaking new glass innovations, while also expanding our manufacturing capabilities," Wendell P. Weeks, Corning's chairman, chief executive officer and president, said of the investment. "Most importantly, our ongoing collaboration allows us to create vital new capabilities for end users and continue pushing the boundaries of what is possible well into the future."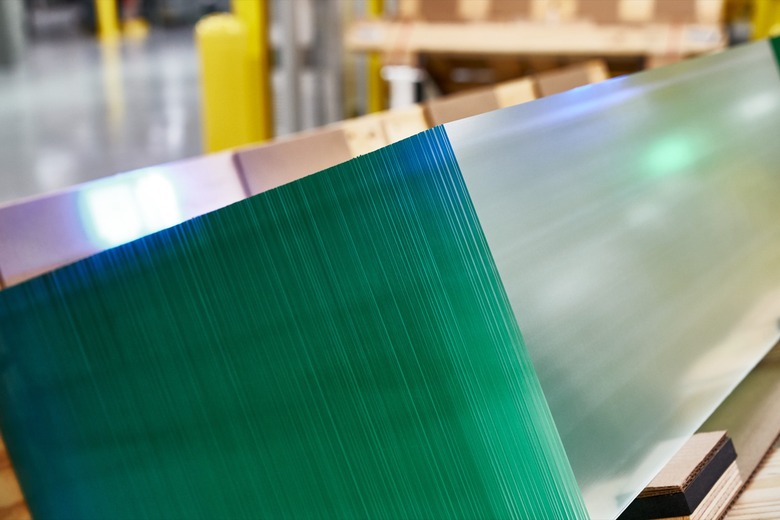 Corning is known for its Gorilla Glass, a toughened form of the material more resilient to impacts and resistant to scratches. While Apple is one big customer – spending, the iPhone-maker says, nearly $3 billion on Corning glass since 2007 – it's not the only one. Most of the big names in smartphones use the glass, including the latest Samsung Galaxy Note 10, while wearables, laptops and tablets, and automotive applications are also commonplace.
For Apple, meanwhile, it's an opportunity to talk about how much it invests in US businesses. "Apple is responsible for creating and supporting 2.4 million US jobs across all 50 states," the company said today, "four times the number of American jobs attributable to the company eight years ago." It says it will have directly contributed $350 billion to the US economy by 2023. The announcement comes amid renewed discussion about the taxes Apple pays in the US, and questions government officials have raised about the company's reluctance to return money to America.