Apple Books makeover has Amazon in its sights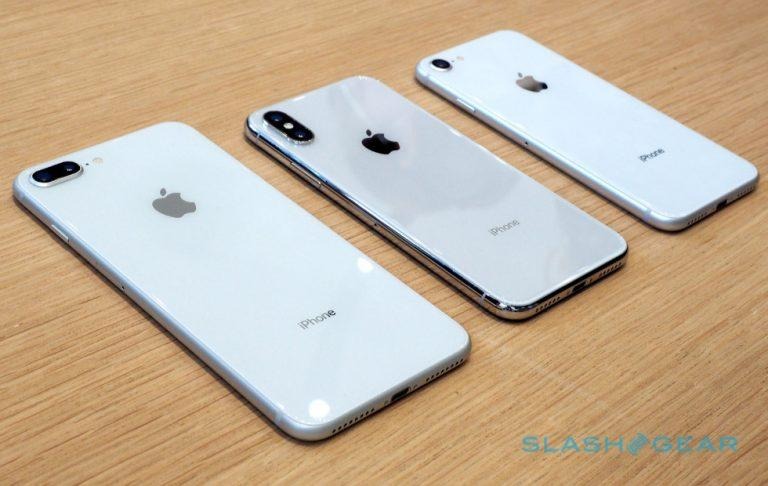 By now, Amazon's stranglehold on the ebooks market is fairly obvious. By and large, when people are looking for an ebook, they're going to Amazon, and while that obviously isn't true for everyone, it certainly is for many people. Apple is looking to do something about that dominance, renewing its focus on ebooks by working on a revamped Books app.
Once upon a time, Apple was focused on capturing a segment of the ebooks market for itself. That focus more or less waned after a 2015 ruling that found the company guilty of fixing ebook prices. In the time since then, Apple has chosen to put its efforts into growing other digital services, such as Apple Music.
That could all change soon, though. A new report from Bloomberg suggests that Apple is ready to dive back into ebooks, and points to evidence hiding in the iOS 11.3 beta that a revamped ebooks app is in the works. In that developer preview, Apple has changed the name of its ebooks app from "iBooks" to "Books," suggesting that a larger change is in the air.
The anonymous sources Bloomberg spoke to suggested as much too. They say that this new Books app will feature a "simpler interface," and boasts a digital store that looks similar to the recently revamped iOS App Store. This new app will have tabs where you can view the books you're currently reading, along with a tab dedicated to audiobooks.
That's the extent of what's known so far, but we also know that Apple has hired a former executive from Amazon, Kashif Zafar, possibly in an effort to help guide this relaunch of sorts. Zafar previously served as senior vice president of Audible, so he should certainly know his way around audiobooks. Should these rumors be true, it's possible that we'll see Apple's revamped Books app feature in the finished version of iOS 11.3, so stay tuned for more.