Apple blasts dodgy retailers in fake accessory clamp-down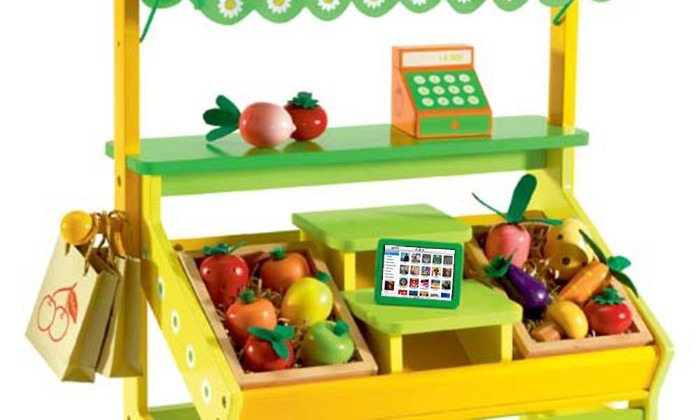 Apple has been quietly sweeping through New York markets in a crackdown on counterfeit goods, newly unsealed legal documents have revealed, with the company filing trademark infringement complaints against a number of firms. In addition to seizing fake accessories intended for the iPod, iPhone and iPad, Reuters reports, Apple is demanding information on suppliers and that some companies change their name so as to avoid consumer confusion with the coveted brand.
The cases were initially filed back in late July, and placed under seal so as to avoid tipping off the counterfeiters to the fact that their stock might be seized. Apple Story and Fun Zone are the two stores in question, and Apple has apparently had its staff make regular visits on "multiple occasions over several weeks" where they discovered unauthorized use of the Apple logo and the claim that the accessories were "Designed by Apple in California. Assembled in China."
A later filing allowed for the stock to be seized, and a preliminary injunction has been granted that prevents – for the moment – any sales taking place. Apple is looking for triple monetary damages as recompense, as well as a full roster of those further up and down the supply chain.
It's not the only recent clampdown on what Apple sees as infringement on its IP. Earlier this week it was revealed that the company is seeking to ban sales of all of Samsung's phones and tablets across the EU in an escalation of the design infringement case ongoing in European courts.