Apple begins use of China-based iCloud storage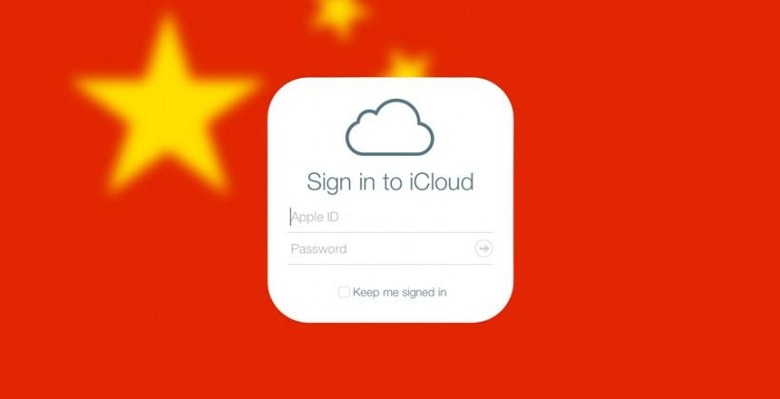 This week its become official: Apple is using China Telecom data centers to extend iCloud storage of user data. China's Telecom platform began being utilized by Apple on August 8th, this after 15 months of "stringent tests and evaluation" according to China Telecom.
According to the Wall Street Jounal, Apple remained mum when questioned on their deal being aimed at "dispelling security concerns of the Chinese government." Apple made clear that the company "takes user security and privacy very seriously."
Apple continued, "we have added China Telecom to our list of data center providers to increase bandwidth and improve performance for our customers in mainland China." At this time it's unclear whether data storage will be limited to China-based iOS and OS X users or if storage will work for users worldwide.
Either way, Apple won't be disclosing where data for each user will be stored. It'll all be in the "iCloud" – the grand "cloud" as it were. Have a peek at other recent China-based stories below to see if you can put together the puzzle pieces.