Apple awarded patent for iPhone headset ala Gear VR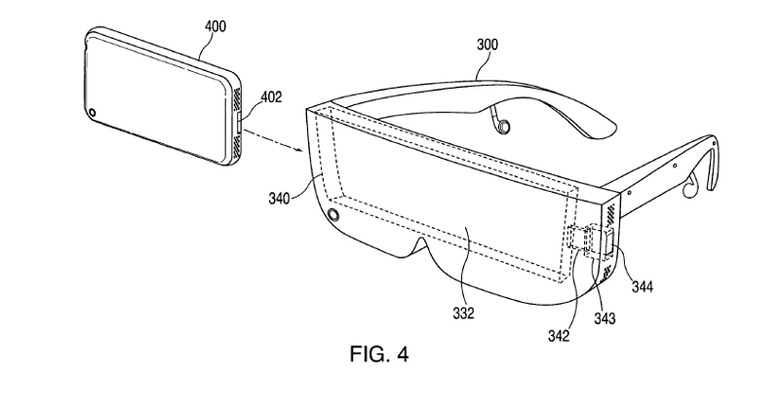 It seems like almost everyone is getting on the VR trend these days. Surprisingly, even
seems to be game, or at least considered the possibility. The US Patent and Trademark Office (USPTO) just granted Cupertino a patent for a "Head-Mounted Display Apparatus for Retaining a Portable Electronic Device with Display". Or to keep it short, a
-like accessory but powered by the
instead. Is Apple now jumping on the virtual reality bandwagon? Probably not yet, but at least the legal groundwork has been established.
The dream of virtual reality head mounts have been around for years, even decades, now but it was
, now owned by Facebook, that kicked off the current renaissance. Then came along Samsung who had a somewhat novel idea: a practically empty headset that will be powered by a smartphone. The Gear VR idea sparked some interest and soon we saw the likes of
, now also
, the
, and more.
Now it seems that Apple is following suit but, in reality, it might have actually been there first. The company applied for the patent back in 2008. If it had actually come out with a product then, it could have beaten everyone else to the punch. Sadly, Apple didn't seem that interested in the field of virtual reality, which is definitely a deviation from its usual products and interests.
The patent description for the iPhone VR headset reveals an idea that it pretty much what we see today. An iPhone would slot into the goggles and would provide the 3D visual feedback for the user. The smartphone is said to connect wirelessly in order to avoid problems with wired connectors. Lastly, there seems to be an include iPod-like remote control for navigating the iPhone's menus in the absence of touch gestures.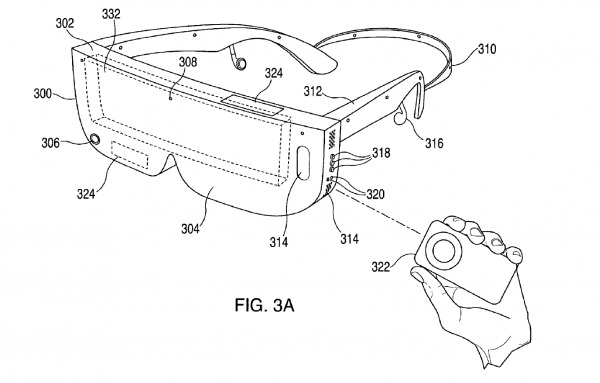 Of course, a patent is just a patent and not a product. It isn't even an indication of an upcoming product. Most likely, Apple is just covering its legal bases for its ideas in order to protect itself in the future. At the very least, the patent shows that the company has been toying with the idea as far back as seven years ago. Given the still unproven VR market, it might still be too early to come up with a hit Apple VR device.
SOURCE:
VIA: