Apple and Samsung back to court as mediation fails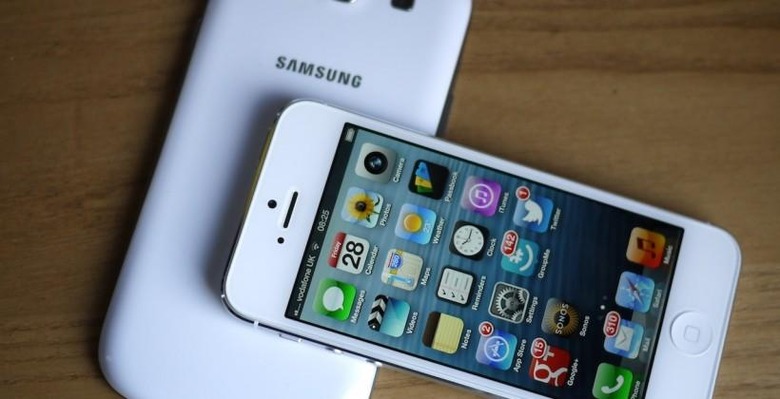 Apple and Samsung are headed back to court next month, after attempts at negotiating a settlement over ongoing patent infringement disputes in the US failed. The two firms had been pushed into mediation by court order, with Apple CEO Tim Cook and Samsung mobile communications CEO J.K. Shin meeting for a full day of negotiations in February, along with legal teams and other advisors. However, despite numerous follow-ups, "the mediator's settlement proposal to the parties was unsuccessful" the jointly-filed report confirms.
Details of what, exactly, that proposed settlement might have been are not revealed. However, both firms are keen to make it clear that it was at least thoroughly considered: after that full day's session, Apple contacted the mediator by phone more than six times, and Samsung more than four times.
Each does "remain willing to work through the mediator jointly selected by the parties" the filing concludes, but it does mean that the next likely meeting for each legal team is the courtroom.
Talk of potential settlement talks in February broke in January, with a Samsung delegation tipped to travel to the US to meet with representatives from Apple to attempt to hash out a compromise. However, the exact demands involved in that compromise were widely expected to be too broad for Samsung's liking; Apple, for instance, is believed to have demanded far-reaching anti-cloning provisions which could have significantly curtailed Samsung's design freedoms in future phones and tablets.
Earlier this month, word spread from South Korean sources that the talks had failed, though neither company would go on the record to confirm or deny what happened.
VIA WSJ