These are the TVs supporting Apple AirPlay 2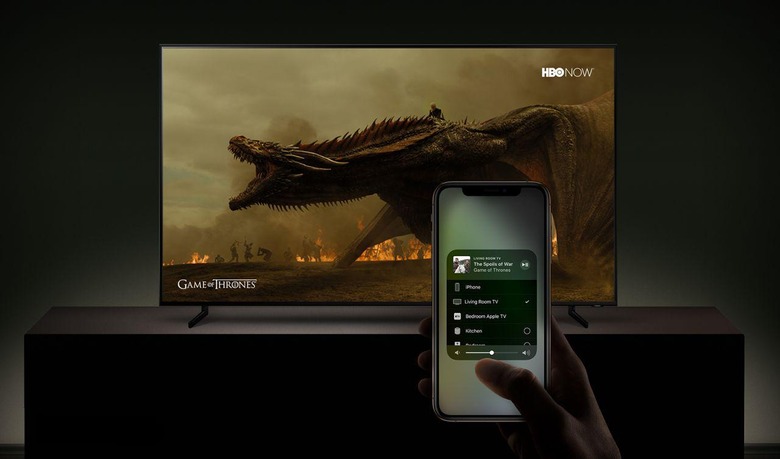 Apple's decision to enable AirPlay 2 on TVs from Samsung, LG, and more may have reignited speculation that Apple TV momentum is fading, but owners of smart TVs are probably more interested in whether their models are in luck. Happily, there's now an official list of AirPlay 2-enabled TVs that you can consult.
To say it came as a surprise earlier in the week when Samsung announced its new TVs would have AirPlay 2 support is an understatement. That shock was quickly followed by word that Samsung wouldn't be alone in the cross-platform connectivity.
LG, Sony, and Vizio are all onboard, and that list seems likely to expand in due course. So far we're yet to actually see AirPlay 2 support be enabled on any of the compatible models, but that's presumably just a firmware update away.
For Samsung, it's the 2018 and 2019 versions of its 8 Series, 7 Series, 6, Series, 5 Series, and 4 Series TVs. The 2018 and 2019 Samsung QLED Series TVs will also get AirPlay 2 support.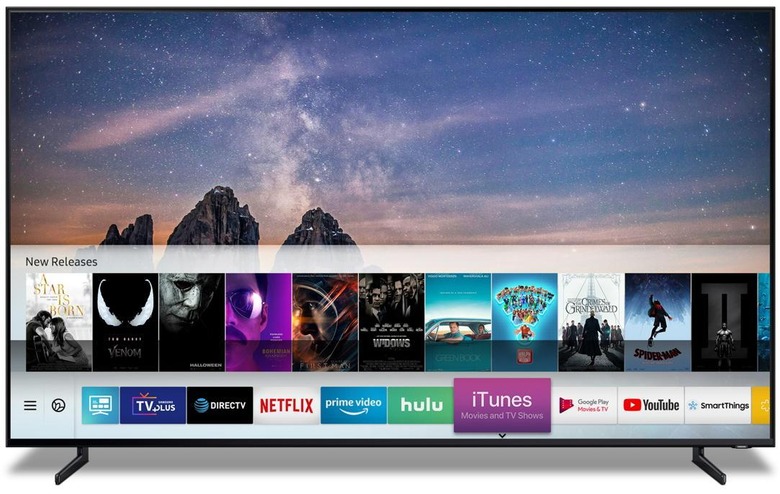 As for LG, its 2019 OLED, along with the NanoCell SM9X and SM8X Series sets will have AirPlay 2 too. So will the 2019 LG UHD UM7X Series.
Sony's 2019 Z9G, A9G, and X950G Series are all on the compatible list. Its X850G 2019 Series are too, as long as you have one of the 85-inch, 75-inch, 65-inch, or 55-inch models.
Arguably the biggest winners are those who opted for a Vizio TV in recent years. Of all the companies on Apple's list, Vizio is the only one who has 2017 sets with AirPlay 2 compatibility. If you've got a Vizio P-Series, M-Series, E-Series, or D-Series from 2017, 2018, or 2019, they'll all support Apple's streaming.
For Apple, the goal is presumably to do for iOS devices what Miracast and Chromecast have done for other platforms. Certainly, the ability to wirelessly stream music between an iOS or macOS device to a connected speaker has proved useful, but the requirement of having an Apple TV plugged into your TV in order to do the same with video has stymied its potential.
Where that leaves the Apple TV is an excellent question. Apple has long downplayed any intention of making a TV of its own, something the majority of pundits and analysts can't find fault with: the margins in TVs are notoriously slim, after all. Still, with increasingly capable set-top boxes and streaming video dongles from Google, Amazon, Roku, and others retailing for a fraction of the price of an Apple TV 4K box, it may be time for the Cupertino firm to reconsider just what's it's offering.