Apple acquires facial recognition firm RealFace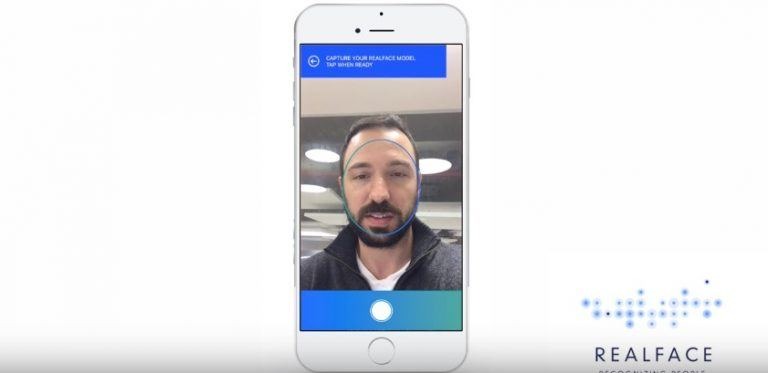 It seems those recent rumors about Apple looking to implement facial recognition and other biometric features into future iPhone models are ringing true, as it's been reported that Cupertino has acquired RealFace, an Israel-based startup that specializes in facial recognition. This news comes from the Times of Israel, which adds that Apple purchased the company for an estimated $2 million.
Founded in 2014, RealFace's facial recognition technology can be used to replace or supplement other security methods like passwords and fingerprint scanning. The startup's promotional material says that their software uses artificial intelligence to detect and learn from different facial features, as well as offer accurate and "frictionless face recognition."
The above video shows a demo of their software in action, with a quick response time to authenticate a user or deny access. Previously RealFace released an app called Pickeez that used their facial recognition technology to automatically pick a user's best photos across various social media platforms.
This acquisition news comes as rumors build that Apple is planning to use facial recognition features in a future iPhone model to replace or be paired with the existing Touch ID. While most rumors specify the iPhone 8 when discussing these features, the tech is unlikely to make its way into this year's iPhone, but could be a big part of a completely redesigned smartphone for 2018.
SOURCE Times of Israel