Apple considering facial, 2-step recognition as Touch ID replacement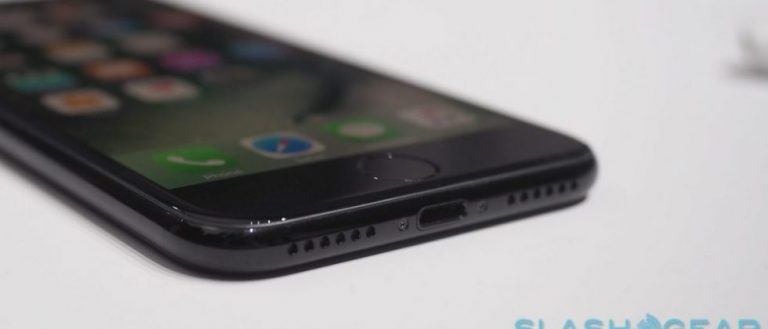 The latest report from Ming-Chi Kuo, the KGI Securities analyst with one of the best track records when it comes to Apple's future hardware plans, was released yesterday, and it includes several expectations of what's to come with the 2017 iPhone. The most notable change is an overhaul of the smartphone's Touch ID fingerprint reader, replacing it with new biometric identification technology, and in turn reducing the need for bezels in the device's design.
In order for Apple to introduce a phone with nearly no bezels, it needs to replace the current Touch ID sensor, which is found under the iPhone's Home button, with a new optical sensor that can go under the screen. It's suggested that they might even pair this with a sensor for facial recognition, in turn making a more secure authentication. Kuo notes this could eventually pave the way towards Apple's use of facial recognition by itself, with no need for a Touch ID sensor.
Here's how the analyst summed it up:
"Judging by the bio-recognition patents that Apple has applied for, we believe it is leaning toward facial recognition technology rather than iris recognition. However, we note that the technical challenges of facial recognition include: (1) algorithms; (2) hardware design; and (3) the build-out of a database for verification and authentication, which could be time consuming. As such, before Apple can fully replace the fingerprint system with facial recognition, a combination of the two steps of bio-recognition could be a valid solution for enhancing transactions security."
While we've been hearing for years about Apple adopting a bezel-less design for the iPhone, Kuo admits that development on the new under-screen optical sensor is still in the early stages. This means there's still a very good chance this tech won't be ready in time for this year's iPhone model.
SOURCE MacRumors