Apple: 700 Millionth iOS Device Sold By End Of September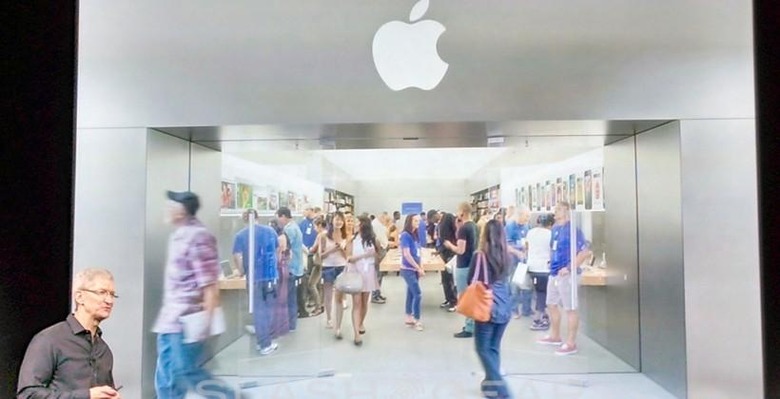 It's that time again folks. Today is officially iPhone day as Apple has just kicked off their event in Cupertino where they've promised to brighten up everybody's day with some new gadgets. With loads of leaks from hardware, sensors, cases and more, we're just minutes away from knowing all the details. As usual, Apple has started off with some numbers showcasing their progress, and we have a few important ones below.
With this being the first iPhone to become available in China, not to mention a new iPhone 5C option that shouldn't cost as much, things are about to get extremely exciting. If the numbers and sales records below have you amazed, wait until next year. And of course, keep following everything as it happens right here at live.slashgear.com for our live blog.
Back in July the company talked about their nearly 31 million iPhone sales just last quarter, and that is on top of already strong numbers from the previous quarter. Not to mention more than 5 million higher than the previous year. Today Apple started off by talking numbers, first talking about the iTunes festival with nearly 100 countries having access to the stream, and nearly 20 million requests for tickets. But we want to talk about hardware numbers.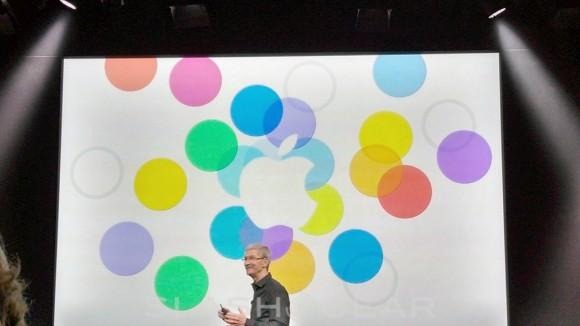 So what type of numbers were those. Next month Apple predicts they'll sell their 700 millionth iOS device. Not only that, but iOS 7 will reach millions and millions of devices virtually overnight, becoming the fastest updates OS in the world. Recently Google announces they've passed 1 billion devices, but it's still interesting to hear both sides touting numbers.
Obviously many of Android's devices aren't on their latest and greatest OS release, which Apple didn't mention, but they made clear that hundreds of millions of users will be enjoying iOS 7 overnight. Stay up to date from our live blog, as iPhone 5S and possibly C news is coming up quick.