iPhone sales up 20% from last year, iPad and Mac sales down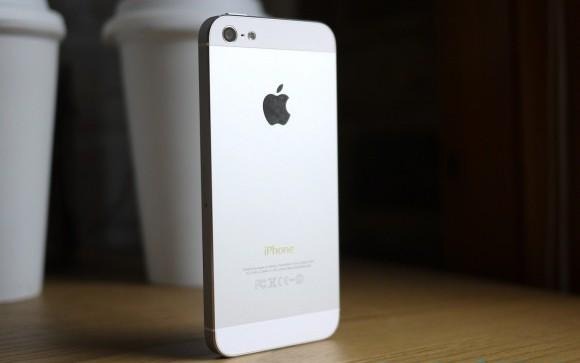 As expected, Apple rolled out its earnings and sales figures for the fiscal third quarter of 2013. During the three-month period, the company raked in a revenue of $35.3 billion and a net profit of $6.9 billion. Apple also saw record iPhone sales for Q3, with 31.2 million iPhones sold during the quarter.
31.2 million iPhones sold is up from 26 million units sold a year ago during the same time frame. However, it wasn't all roses and candy, as both iPad and Mac sales were down year-over-year. Apple sold 14.6 million iPads during the third quarter, compared to 17 million a year ago. 3.8 million Macs were sold, which is just slightly down from 4 million year-over-year.
CEO Tim Cook says that there was a "strong growth in revenue from iTunes, Software and Services," which boosted iPhone sales throughout the quarter. Furthermore, Cook notes that the company is "laser-focused and working hard on some amazing new products that we will introduce in the fall and across 2014."
Specifically, it's rumored that we'll see a new iPhone, along with a budget model and some new iPads. Seeing as how iOS 7 will see a release date at some point in the fall, it makes sense that Apple has a new product to go along with it.
iPad sales saw a steep decline from last year, though, and while web traffic is screaming all iPad, Android tablets may be slowly taking over, or at least pushing Apple away just slightly, preventing them from selling more iPads. However, Q1 2014 could see some changes in that area if Apple does indeed introduce a new iPad in the fall.