Apple 22-inch touchscreen iMac tipped for 2010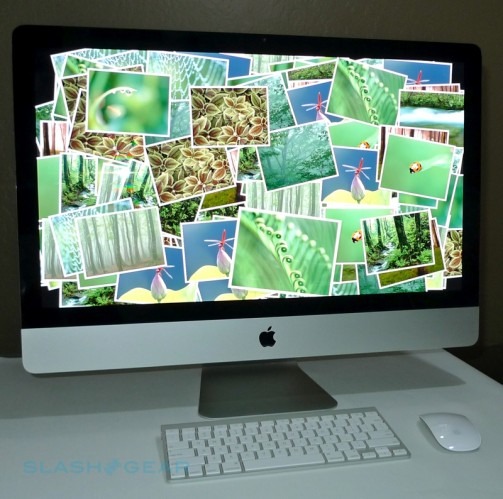 It's really been too long since we've had a darned good Commercial Times rumor, and today's is a doozy.  According to DigiTimes, the Chinese-language paper reckons Apple are readying a 22-inch touchscreen all-in-one computer, slotting into the iMac range, which would go on sale alongside the existing 21.5-inch and 27-inch models released back in October 2009.
The paper reckons Quanta will be responsible for manufacturing the new iMac, while Sintek Photronic will be tapped for their touchscreen panel supplies.  No speculation on what sort of touchscreen that might be; according to Sintek's site the largest capacitive panel they currently offer is 12-inches, suggesting that Apple may instead look to use an optical multitouch system as implemented on HP's TouchSmart all-in-ones.