2020 iPhone 5G will reportedly have a big (and tiny) chip surprise inside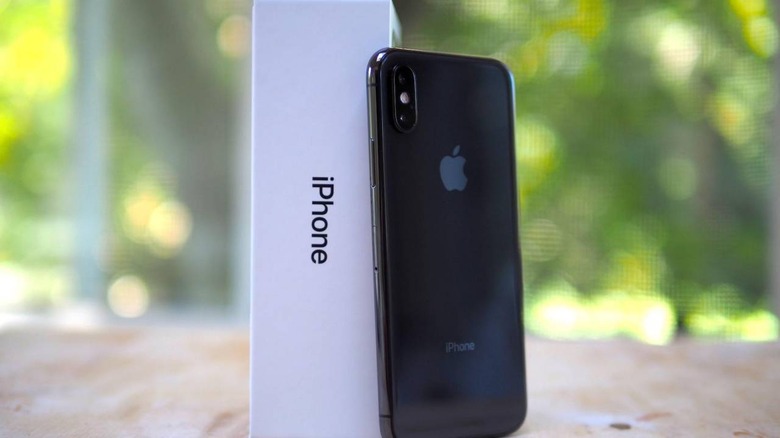 Apple's 2020 iPhone could make a significant architecture change inside, adopting 5nm chips for the first time as the Cupertino firm refines its iOS platform. The current iPhone XS and iPhone XS Max use Apple's A12 Bionic processor, which is built on a 7 nanometer process.
Indeed, the chipset was the first mainstream 7nm processor to reach the mass market. It's made for Apple, to Apple's specifications, by Taiwan Semiconductor Manufacturing Company, or TSMC. Smaller processors typically use less energy, not to mention occupying less of a footprint in the space-constrained volume of a smartphone casing.
As such, chasing smaller and smaller nanometer manufacturing processes is a big deal for device-makers. It's neither a cheap nor an easy thing to deliver, however, and most of the smartphones we see over the next 1-2 years will be using 7nm processes for their chips.
That could be upended in 2020, by Apple's new iPhones, according to rumors. TSMC is apparently expected to win Apple's orders for 5nm chips, DigiTimes reports, based on chatter from the industry in Taiwan. According to the report, TSMC has told investors that it is "making progress" in the shift toward sub-7nm process technologies, and as such is on course for moving to 5nm EUV process at volume by 2020.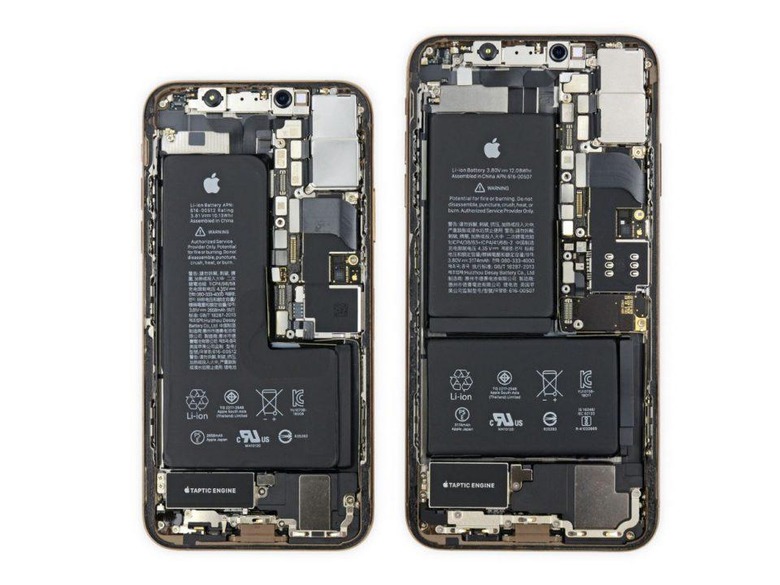 For Apple, the advantages of 5nm are clear. Reducing power consumption is a key goal of any new smartphone, particularly as screens have increased in size and thus become more energy-hungry. At the same time, the demand for slim devices means room for a large battery is constrained.
Battery size is likely to be a key concern for the 2020 iPhone, too. After all, that's when Apple is expected to add 5G to its flagship smartphone, having reportedly opted to sit out the first wave of 5G devices in 2019. While leaving that bleeding-edge to Android phone-makers may cost it in sales, Apple's strategy is presumably intended to also ensure the Cupertino firm misses out on the inevitable glitches, hurdles, and coverage complaints that the earliest wave of 5G phones will suffer.
Even holding off until 2020, though, 5G is still expected to be relatively power-hungry. That's going to make battery management a key focus for the iPhone 5G, and anywhere else Apple can claw back some milliamps in the system will help deliver the essential all-day battery life it needs. The first generation of 5G-capable phones we've seen have packed in sizable batteries, after all. Samsung's Galaxy S10 5G, announced earlier this week but not expected to go on sale until the summer, has a whopping 4,500 mAh nestling inside.