Apple's leaked 2017 Mac roadmap unlikely to silence critics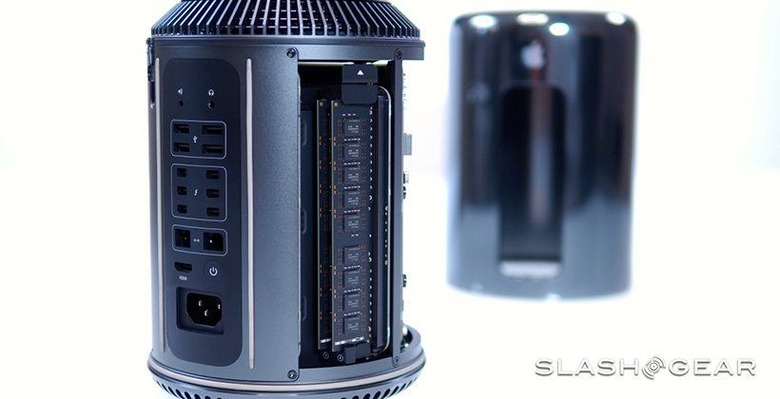 Tim Cook may have promised "great desktops" in the pipeline, but 2017 is shaping up to be a disappointing year for Mac fans if the latest leaks are correct. With iPhone providing a fat wedge of Apple's profit each quarter, not to mention iOS app revenues, the fear among desktop users for some time has been that attention within the Cupertino company has slipped away from the platform that once saved it. According to insider chatter, that concern may in fact be well founded.
In a piece by Bloomberg, interviews with numerous Apple employees suggest attention has indeed shifted within the company, to the detriment of the Mac. That includes organizational changes, such as teams being expected to take on more than one project at a time in the hunt for something with potential to be profitable. However, some blame is also laid at the feet of Jony Ive and his design team, which has supposedly been less focused on the work that Mac engineers have been doing.
As always, Apple has not been sparing with the hyperbole for its 2016 launches. That includes the Touch Bar-equipped MacBook Pro, which the company describes as "a touch of genius", and the second-generation 12-inch MacBook, which is billed as being "years ahead" of Windows rivals. However, according to the sources, internal goals for both of those products were significantly more ambitious.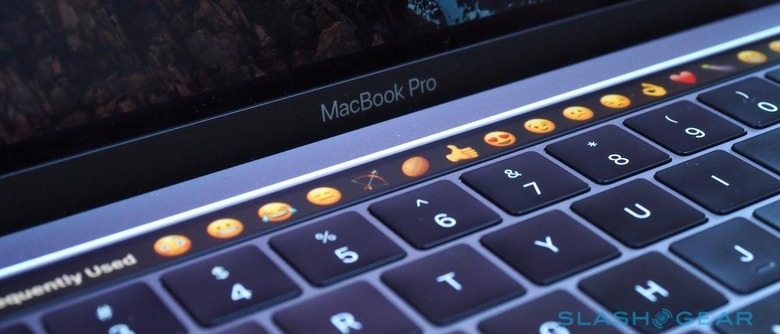 For instance, Apple supposedly planned to use a new, modular battery design for the 2016 MacBook Pro. That could have significantly extended runtimes, but the engineers were forced to use traditional batteries when their new system failed an unspecified but apparently key test.
On the 12-inch MacBook, meanwhile, the final design is said to have been the thinner of two competing possibilities. Originally, Apple intended to use a Lightning connector, but settled instead on USB Type-C. For 2016, the goal had apparently been to include Touch ID for using fingerprints as passwords, as well as a second USB Type-C port, something oft-requested by users. Instead, it gained a slightly faster processor and a new color.
NOW READ: Tim Cook promises "great desktops"
Looking at to 2017, meanwhile, and though Apple could well be keeping some more interesting things under wraps, none of what's said to be coming down the line is likely to set the computing world ablaze. The iMac, Apple's all-in-one desktop, is said to be in line for USB Type-C to match its MacBook cousins, together with new AMD graphics chips. Apple is said to be waiting on more Touch Bar feedback before deciding whether standalone keyboards with the OLED touchscreen strip make sense for desktop users.
On the notebook side, "minor bumps" in processor grunt for the MacBook Pro and 12-inch MacBook are predicted. That's likely down to Intel's roadmap for its latest-generation Core chips, only select ranges of which are currently available. The Mac Pro, which has languished without an update for three years, doesn't appear on the leaked list.
MORE Bloomberg