Apple 12-inch Retina MacBook, less pricey iMac, higher-res iPad forecast for 2014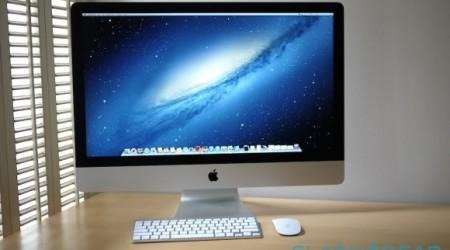 Analyst Ming-Chi Kuo of KGI Securities has forecast that Apple will release three major changes to products sometime in 2014. These include a new MacBook, a cheaper iMac, and a sharper iPad. Kuo's analysis is based on past patterns by Apple, statements by Tim Cook, and other information.
According to Kuo via 9to5Mac, Apple will release a 12-inch MacBook sometime in Q2 or Q3 with a higher-resolution, Retina display. It will be thinner as well as lighter than the MacBook Air, use an Intel processor instead of Apple's A8, and yet might be less expensive than Apple's other notebooks.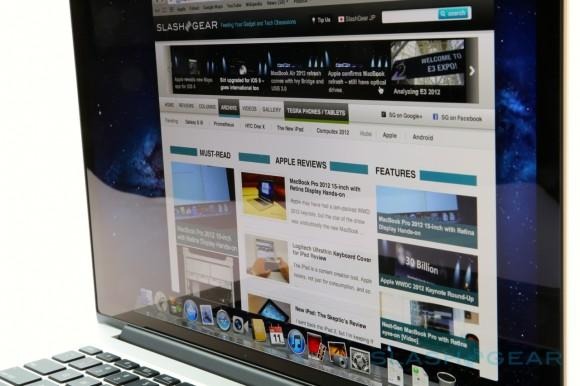 Price will also be a key change for Apple's iMac. It will be less expensive than it currently is, as a response to competition with Windows desktop computers. The prompting behind this probable change is that Apple has sold fewer iMacs than expected in 2013. This change also will occur in Q2 or Q3.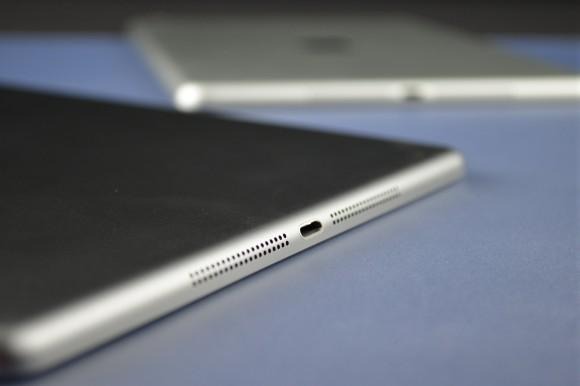 Possibly the most anticipated change in Apple's lineup will be with the sixth-generation, 9.7-inch iPad: Its pixel density will be 30-40% higher than it currently is, prompting developers to revisit their interfaces and app graphics.
According to Kuo, Apple will not change the size of the iPad, and the iPad will retain its current resolution, despite rumors to the contrary. Have a peek at our iPad tag portal for more information on the iPad and iPad mini refreshes that'll almost certainly be released inside this month, too!