App Store passes 15 Billion downloads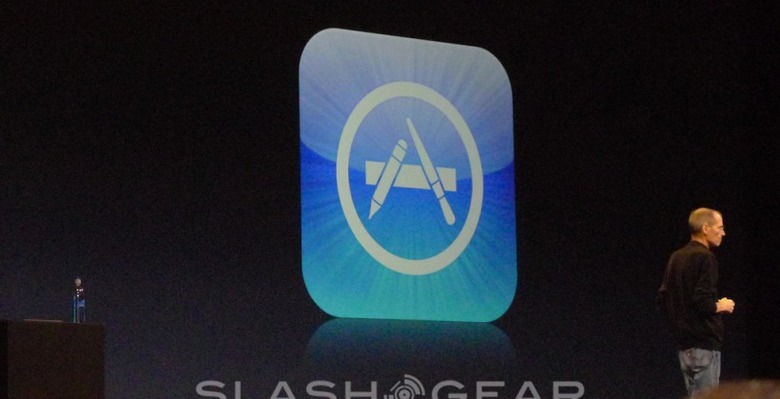 Apple has announced that the App Store has passed 15 billion downloads, with over 200m iPhone, iPad and iPod touch owners taking their pick from what now amounts to over 425,000 titles. Among the selection are over 100,00 dedicated iPad apps, a milestone the company passed last week, and a stark contrast to the far lower number of specific Android Honeycomb titles on offer.
Apple has already paid developers over $2.5 billion to date, the company claims. "In just three years," senior VP of worldwide product marketing Philip Schiller says, "the revolutionary App Store has grown to become the most exciting and successful software marketplace the world has ever seen."
That marketplace is under attack, however, from rival firms. Earlier this week, Apple failed to win an injunction against Amazon over its rival's use of "appstore" for its own download store; Apple had argued that the similarity of the names could "confuse and mislead customers." The fight is now on for Apple to preserve its trademark rather than see "app store" become accepted as a generic term.