Antitrust probe targets Apple Music and music labels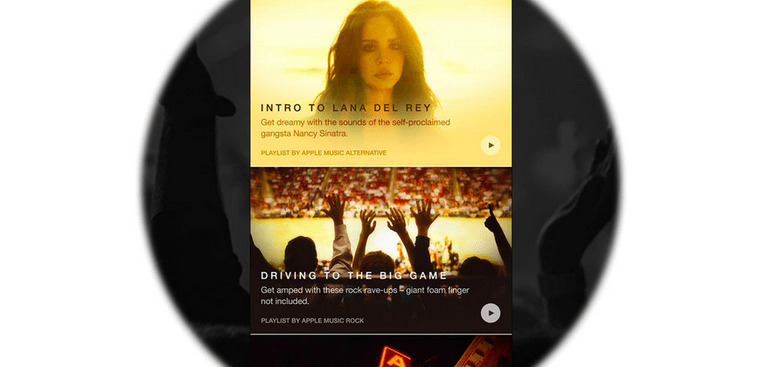 An antitrust probe is underway from the attorneys general of Connecticut and New York that is looking into whether Apple's negotiations for its Apple Music service with music labels included any violations. Apple recently introduced the service at its WWDC 2015 keynote, and according to sources the company was still in negotiations with the music labels down to the wire. The investigation is looking into whether there was any pressure from Apple toward the music labels, or if those labels conspired with each other and/or Apple to back out of supporting other competing services — particularly freemium ones like Spotify.
Earlier today Universal Music Group said it was working with officials as part of the probe. According to the New York Times, the group denied having any such deals in place with the other music labels or Apple itself, saying instead that it supports a "robust and competitive market for music streaming services in the mutual best interest of consumers, artists, services and content companies alike."
SlashGear 101: What is Apple Music?
Connecticut's attorney general George Jepsen in particular expressed that Universal's statement was satisfactory, but said that his office will keep monitoring the market. It isn't clear how New York attorney general Eric Schneiderman's office responded to Universal's letter.
This isn't Apple's first run in with the attorneys general; they were involved with the ebook-related antitrust probe against the company from a couple years ago. For more news on Apple's new music service, check out the SlashGear 101 above and the timeline below.
SOURCE: New York Times