Another Xiaomi Mi 9 event just appeared to battle Galaxy S10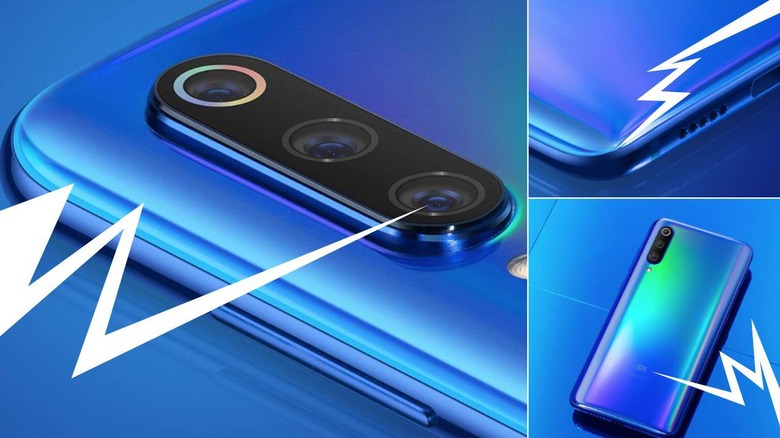 There's a bit more information – and some very clear, extremely vibrant photos of the Xiaomi Mi 9 out there this morning, courtesy of the company itself. They've made clear they intend to show the Xiaomi Mi 9 in the immediate future, not only at an event on February 20th, but again on February 24th, too. What better way to put the crunch on Samsung than to hold two events where one event just won't do the trick?
The Xiaomi Mi 9 will likely be the key ingredient in the company's attack plan next week – but they'll probably be bringing a few other players to the table as well. The Xiaomi Mi Mix 3 5G edition, for example, could be given a release date and pricing. This device's International Edition appeared here on SlashGear in January of this year, complete with an 8/10 overall rating. This device is a beast, and a full-on full-frontal-display-toting beast to boot.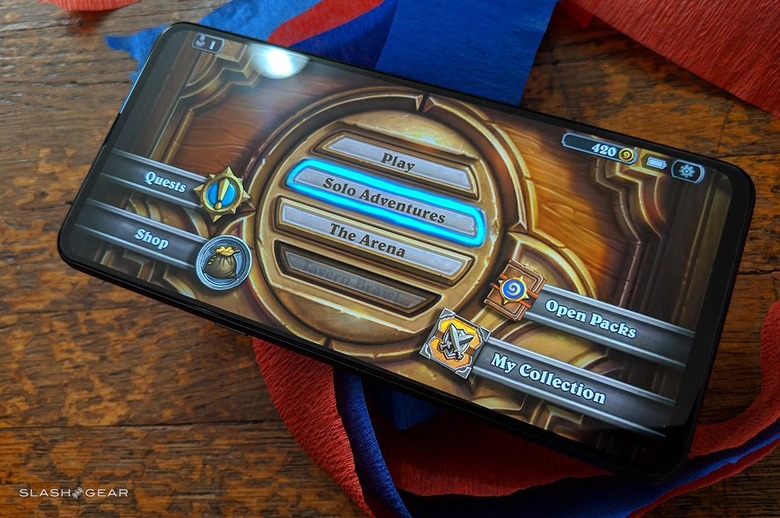 There was a teaser released yesterday with the tagline "We make it happen" as well as a note from the company that they'll bring heat with a new "product launch." That'll probably be the Xiaomi Mi 9, but it COULD be a foldable display smartphone. Why not, right? No reason to hold back the technology when they've got it ready to go, software be darned!
What we're most looking forward to this year is a battle Xiaomi will be getting into early. That is the battle of the ToF sensors. The back-facing camera array on the Xiaomi Mi 9 is – apparently – equipped with a ToF (time of flight) sensor that'll enable all SORTS of new functionality. First and foremost, augmented reality with better accuracy than we've ever seen before in a smartphone.
ToF sensors – like the one likely coming to the Mi 9 – will also enable 3D scanning at mid-range. This will be similar to what's enabled in the iPhone Xs's frontside camera for Face ID, but for the back of the phone, at greater range. Remember that time Google had an AR system called Tango? The iPhone XI might get in on this dance as well, right out the gate.
Finally there's the backside color of the Xiaomi Mi 9 to look forward to. Xiaomi Senior Vice President Wang Xiang suggested this morning that this color tech was amazing.
"We used nano-level laser engraving holographic technology + dual layer nano coating to create this beautiful and unique color," wrote Wang Xiang. "For more details, make sure you check out our new product launch on Feb 24"