Another step toward the perfect smartphone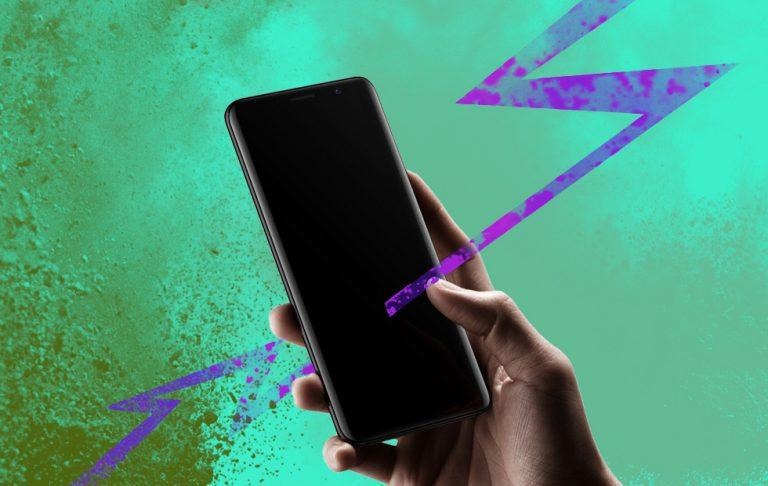 When I say "the perfect smartphone" I of course mean the four-sided screen. That is the dream of the panel you hold in your hand without any sign of interruption – logos, buttons, or anything in-between. That dream is one step closer to reality now that phones are coming with a feature that's going live thanks to a group called Goodix.
The folks at Goodix create several sorts of products, the most important of these being their "Innovative Biometric Solutions." Most important to our subject matter today, that is to say. They've made clear over the past few weeks that they're the reason why several early adopter manufacturers were able to bring an in-display fingerprint sensor to the market before anyone else.
Goodix created what they call "Goodix's Optical IN-DISPLAY FINGERPRINT SENSOR." They've branded it in all caps like that because they're VERY PROUD OF THEIR AWESOME NEW TECHNOLOGY. They've delivered this tech this week to the Porsche Design Huawei Mate RS. This is the super-duper-premium version of the Huawei Mate RS, a device which also rolls with a flexible OLED display.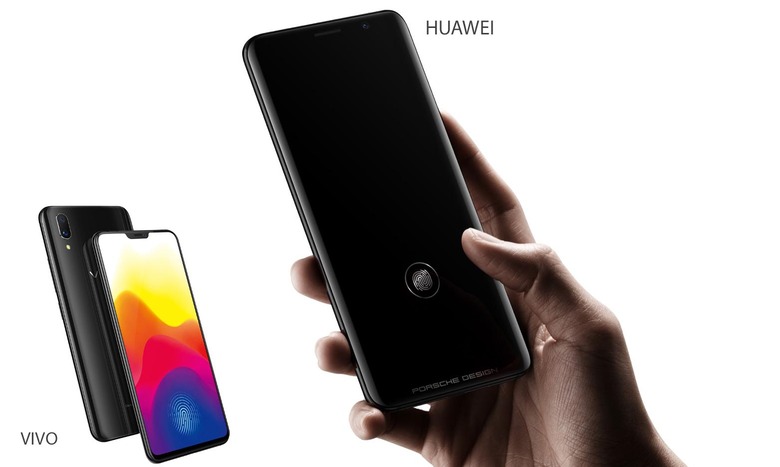 There's also a Goodix fingerprint sensor in the Huawei P20 and P20 Pro, but they're not under the display just yet. It's not for lack of trying, as Goodix's current solution works with both flexible and rigid OLED displays. They've also delivered an in-display fingerprint sensor to the vivo X21.
"The era of bezel-free smartphones has arrived, it is imperative to offer differentiating values through innovative products to excel in competitions," said a Goodix representative this week. "Through five years of exploration, the commercialization of IN-DISPLAY FINGERPRINT SENSOR on PORSCHE DESIGN HUAWEI Mate RS, and vivo X21 only marks the beginning."
It's a real deliverable now. Any phone without an in-display fingerprint sensor is going to look like it's been left out in the cold from this point on. Every single one of them.