Another look at the green iPhone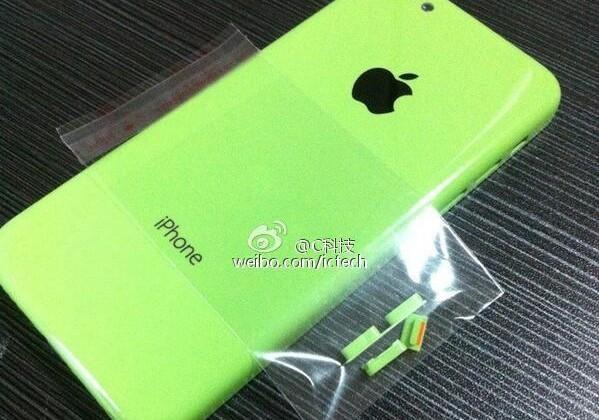 If you're aiming to see one of the supposed "budget" or "plastic" iPhones up close well before you see it in real life – and you like the color green – today is your lucky day. Straight from notorious leakster C Technology comes a set of photos that are neither blurry nor taken with a camera phone from ancient days. Here we've got what very much appear to be genuine articles, the iPhone Light (or whatever it'll end up being called) in several pre-production images, all in electric green.
These images show the iPhone to be working with the rather eye-searing green we've seen several times before, this time showing up without any IMEI information on its back. This time the device only appears with the brand "iPhone" posted on its back in a font that could just as easily have been placed there by a knock-off artist.
What these images likely show is the rumored amalgamation of parts created by small-scale manufacturers in China to prepare case-makers for the eventual release of the genuine article. This iPhone likely sports the real color tone as well, preparing the case-makers for color matching as much as they do for case-fitting. Wouldn't want to make a case that's 2 Pantone numbers off, would we?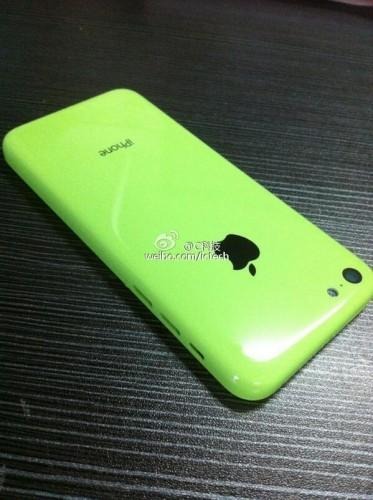 You'll also see a set of plastic buttons and a switch, each of these set to live under the shell of this smartphone while the device operates out in the wild. We saw similar keys just a few days ago in each of the several-times-leaked colors: green, yellow, blue, and a red that's almost pink. You'll find these colors to be lining up quite well with current iPad and iPhone cases offered by Apple as well.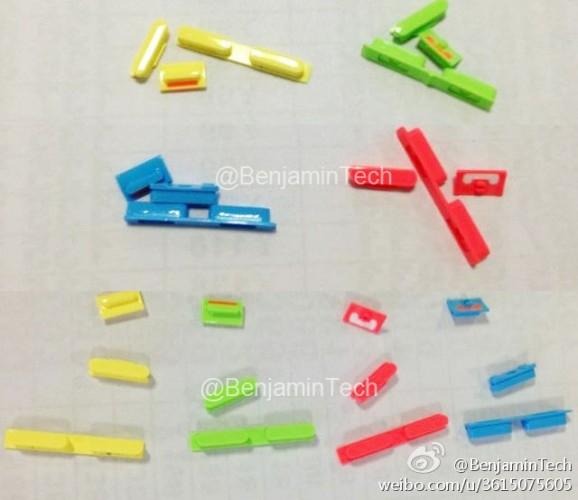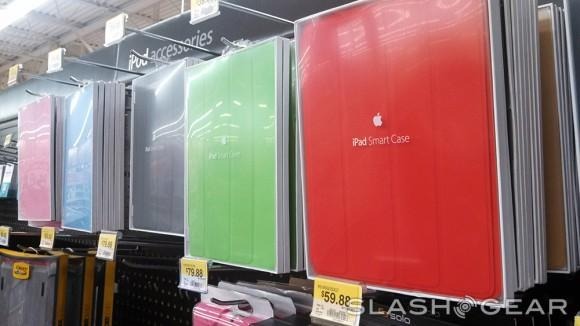 Have a peek at these newest images of the green iteration of the low-cost iPhone and let us know if you're onboard with the idea that Apple isn't aiming to cut costs, but to keep the screen size standard. And by all means, choose your color as well.