Angry Birds To Invade China, 200 Merchandise Stores Over Next Three Years

There's always new developments when it comes to the ridiculously popular Angry Birds game. Rovio, the developer, has just unleashed the game for the Windows Phone platform today and recently debuted the location-based Angry Birds Magic on the Nook Color. The popularity of the game certainly isn't restricted to the West, as now there's news that the company is set on opening over 200 Angry Birds merchandise stores throughout China.
The Angry Birds game has quite a cult following, even across the Pacific, where Rovio recently partnered with a Chinese gaming portal to help promote and distribute official versions of the game. As part of its strategy to make Angry Birds even more popular in the country, Rovio is planning to erect up to 200 Angry Birds merchandise stores within the next three years. The stores will sell Angry Birds merchandise that includes plush toys, phone cases, t-shirts, cushions, stationery, and variety of other accessories.
Considering merchandise with cartoon character brands such as Hello Kitty along with other Sanrio characters are highly popular in Asia, this move to push Angry Birds themed merchandise is a very smart strategy. It may spur more knock-offs, but that's usually a sign that a brand has reached a certain status of desirability.
Rovio has already to date sold over 3 million Angry Birds stuffed toys and phone cases with 200 million game downloads. The company aims for 100 million downloads of the Angry Birds game in China. The first store is set to launch later this year.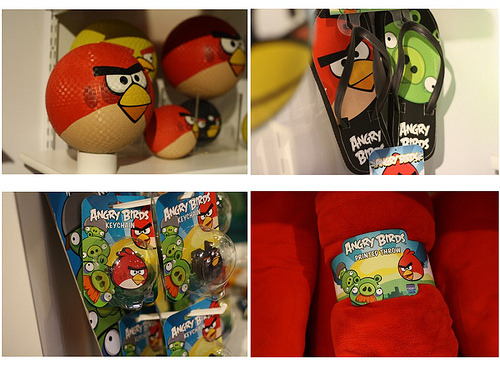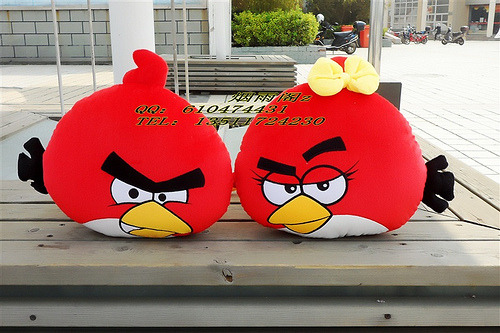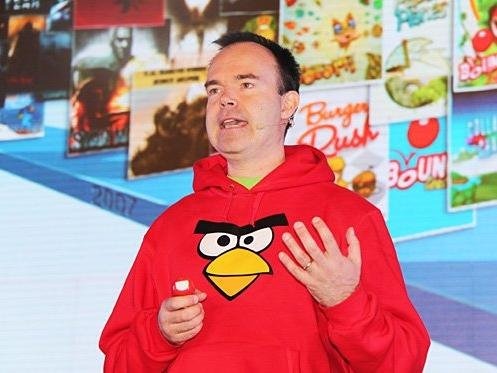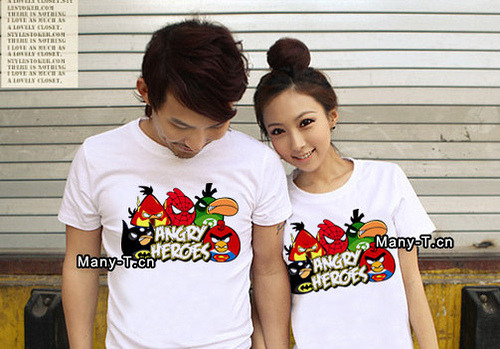 [via MIC Gadgets]